Ofcom agrees to Bauer's own Approved Areas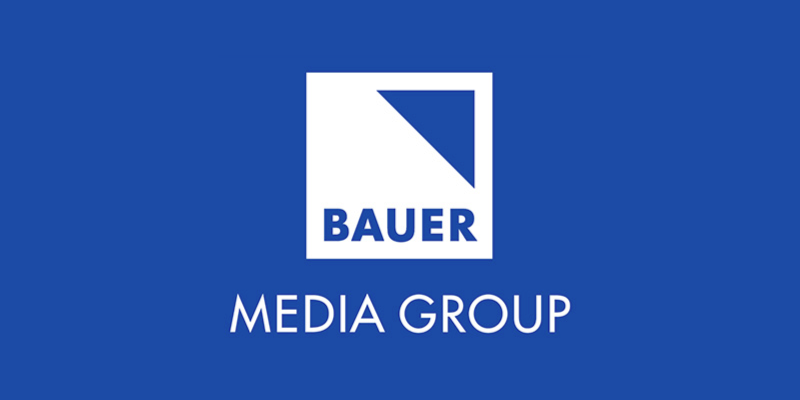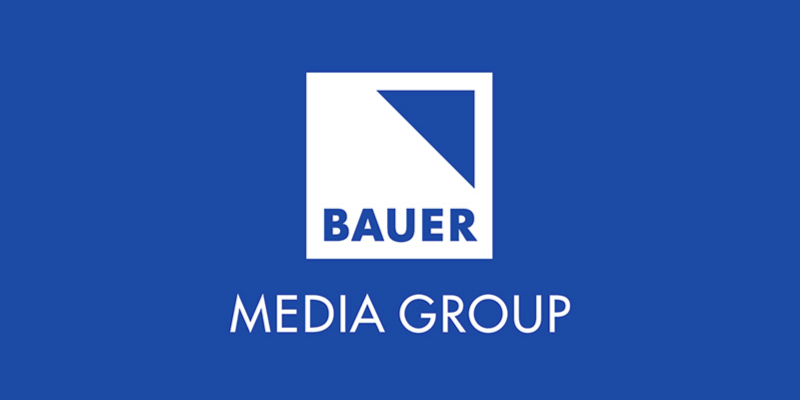 Ofcom has agreed to Bauer's request to create two new approved areas in the south and west of England.
Format requests have also been agreed for 55 radio stations, mostly to bring them in line with the rest of the radio industry when it comes to sharing programmes within their own or new approved area.
Some stations, such as The Breeze have removed the need for community-based progamming, whilst Fire Radio has increased its target age range from 15-34 to 15-44 year olds and removed the need to provide rhythmic contemporary music featuring dance and soul.
The changes make them suitable to join one of Bauer's networks, either Hits Radio or Greatest Hits Radio.
Bauer's new approved areas cover 12 of its FM local radio stations in the west of England and 12 in the south of England.