Ofcom extends temporary COVID-19 radio licences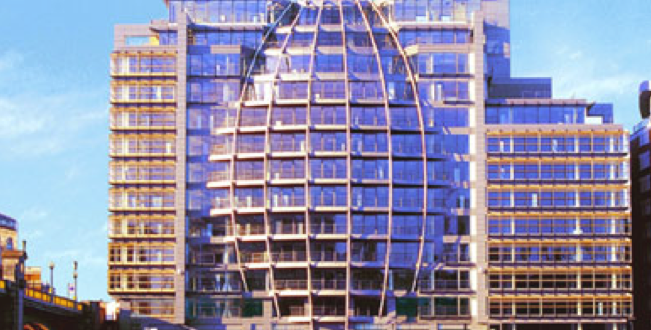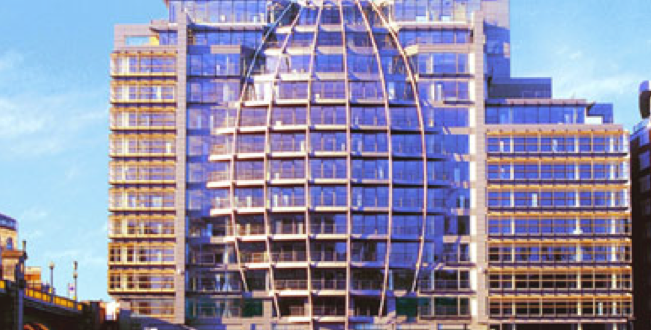 Temporary radio stations set up to broadcast coronavirus information have had their licences extended by Ofcom.
The regulator says the expiry date will now be September 5th for any station using one of the Temporary COVID-19 Short-term Restricted Service Licences.
And Ofcom is now going back to the usual 60-day notice period required for an RSL licence application after receiving a large number of requests from none drive-in events.
"In practice, this means that from now on we will continue to aim to give an answer to applications made for licences beginning before 5 September as soon as we can, although we make no guarantees that we will be able to do so and we would ask applicants to make their applications as much in advance of their proposed start date as possible. Applications for any licences starting after 5 September must be made with 60 days' notice," Ofcom said.