Podcast: Times Radio Programme Director on the station's launch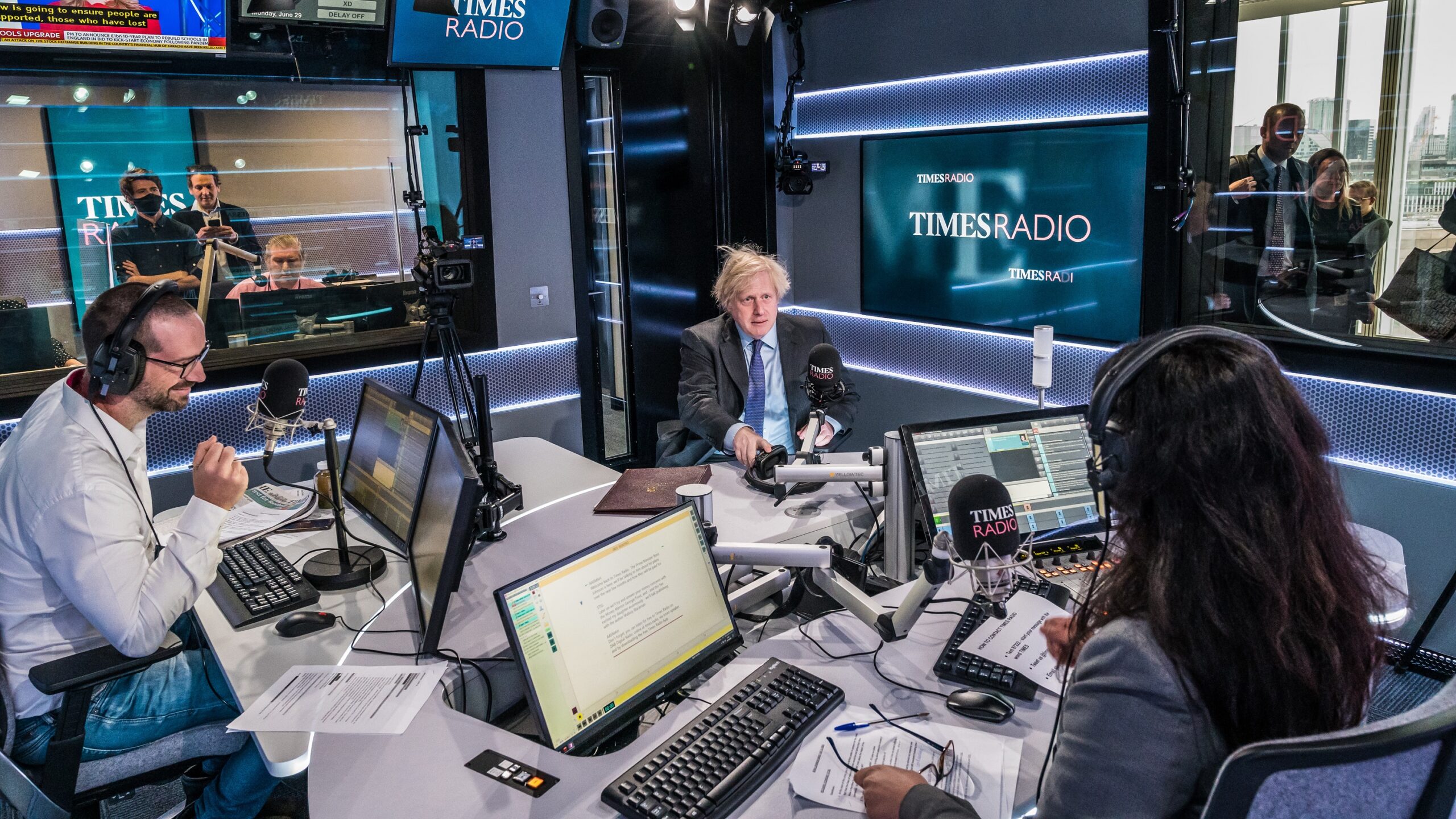 Tim Levell, Programme Director at Times Radio, talks to RadioToday's Stuart Clarkson about the launch of the new national speech radio service from The Times.
Tim talks about some of the tech being used, how stories around the UK will be covered and how the editorial teams at the station are structured – plus much more.
Times Radio launched on Monday this week and features presenters including Aasmah Mir, Stig Abell, John Pienaar, Mariella Frostrup, Phil Williams, Carole Walker and Matt Chorley.
This is just one of the weekly podcasts produced and published by RadioToday, sponsored by Broadcast Bionics. See our archive on the RadioToday Programme channel here.
If you'd like to suggest a topic for discussion, or join in one of our regular round-table shows, please email newsdesk@radiotoday.co.uk.