Radio Academy Chair demands action on diversity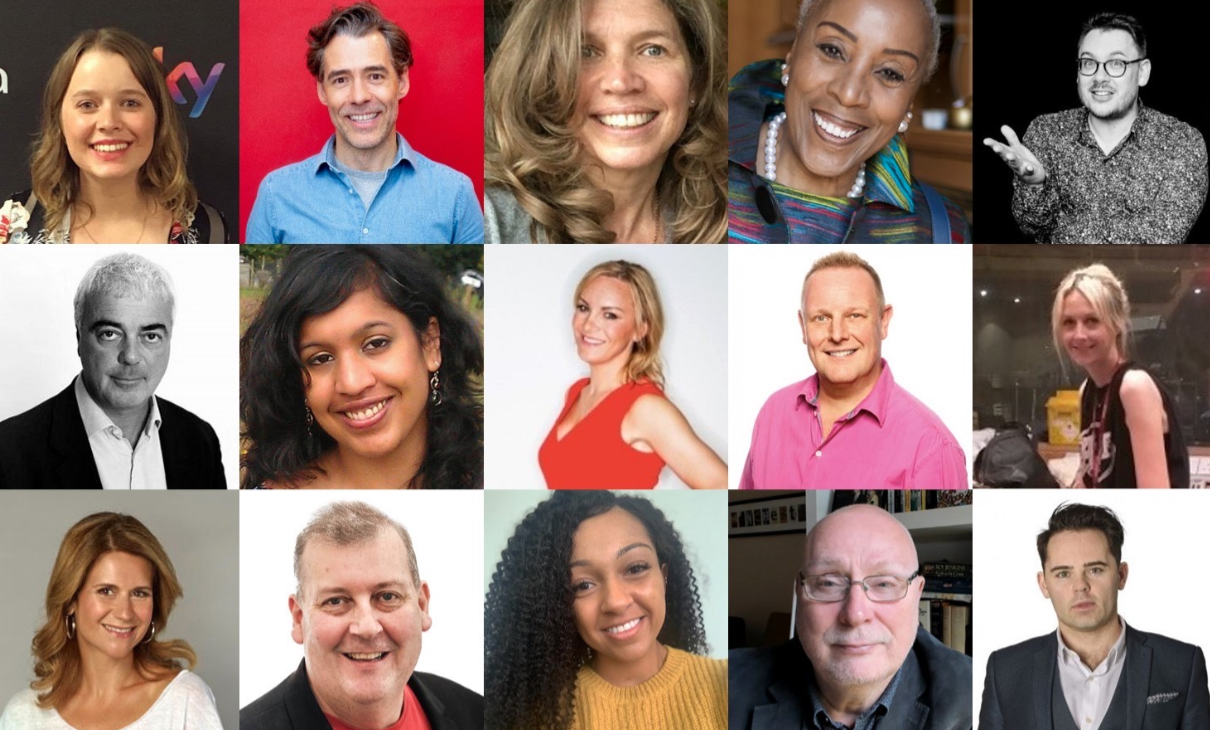 Dr Yvonne Thompson CBE, the chair of The Radio Academy, has challenged the UK's radio and audio industry to do more to address diversity and inclusion within the sector.
"When I took on the role of chair I said we needed to diversify or die but progress has been slow. Recent events have put diversity and inclusion back into the spotlight but unless we follow up with meaningful action, nothing will change.
Saying you support diversity and inclusion is not enough, action is crucial," said the founding member of Choice FM and president of the European Federation of Black Women Business Owners.
The comments came as The Radio Academy shared the initial actions from its recently formed diversity and inclusion working group which wants the Academy to become a champion of change within the audio and radio industry.
An in-depth industry survey, an inspirational webinar, and deep dive consultations with organisations that encourage diversity and inclusion, all feature in the plans.
The focus will begin with the Academy's most comprehensive ever membership survey that will also reach beyond those currently working in the industry to help understand the barriers to a diverse future for the sector.
"I welcome the recent commitment from the BBC to allocate a portion of its commissioning budget to diverse and inclusive content but continuing to take action now, on all levels and in all sectors, is crucial. I believe The Radio Academy has a role to play in being a relevant and useful contributor to the movement" added Dr Thompson.
Two webinars scheduled for August 19th and August 25th will feature some of radio and audio's biggest names from the black community. It is hoped it will become a launchpad for further initiatives as well as an inspiration to those starting out or considering a career in sound.
The survey will be conducted by Deanna Hallett from research company Hallett Arendt in conjunction with Folder Media and, as well as targeting individuals, the Academy is also in consultation with relevant groups including Multitrack and Pie Radio (a Manchester based youth led radio station) to see how it can support them in their work.
Radio Academy CEO John Dash said: "There are already some fantastic bodies encouraging and championing diversity and inclusion in our sector. We must amplify their efforts to influence the wider industry and audio community."
The Academy launched the initiative by sharing a picture of the current board of trustees and has encouraged all companies in the radio and audio sector to do the same.
Radio Academy trustee and D&I consultant Aradhna Tayal said: "Transparency is key to the process we've started. The 'we'll show you ours, will you show us yours?' challenge to businesses is aimed at helping companies look inwards as well as taking tangible external steps in the industry."
The Student Radio Association and AudioUK have also joined The Radio Academy in taking actions to address diversity and inclusion in the sector and the SRA has recently appointed a fourth Advisor to support them with diversity to ensure they move forward with purpose.
The SRA Chair, Hannah-Mae Graham said: "We have not done enough. As an organisation and as part of the wider industry we need to do better. It's time for Black voices in student radio to be heard. We are delighted The Radio Academy is supporting us as we both make progress to do better."
AudioUK MD Will Jackson said: "Given the success of our recent partnership with The Radio Academy to create the Audio & Radio Emergency Fund, we're keen to continue working together to address diversity and inclusion in all parts of the audio and radio sector."
More details on the webinar and how you can take part in the survey will be released soon at RadioAcademy.org