Radio Essex signs Scott Robinson from 5ive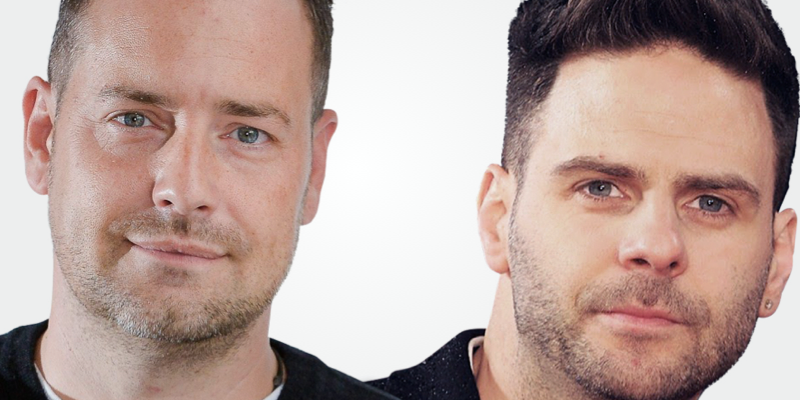 Scott Robinson from the pop group 5ive is to co-host The Big Drive Home with Chris Brooks on Radio Essex.
Chris & Scott originally worked together on Essex FM in 2001, and Scott also presents a 90s show on the station every Sunday afternoon.
Chris commented: "I can't wait to get back on air with Scott, we have presented many podcasts and appeared on a few TV shows together over the last few years and now we get a chance to entertain a live audience across Essex every afternoon."
Scott added: "Me and Chris met on the radio and have remained good friends ever since, our families know each other really well, we even go on holiday together sometimes. I know that our friendship should make for good natural content on air."
The Big Drive Home With Chris & Scott starts Monday 20th July from 4pm on Radio Essex.