Report: Commercial radio boosts news output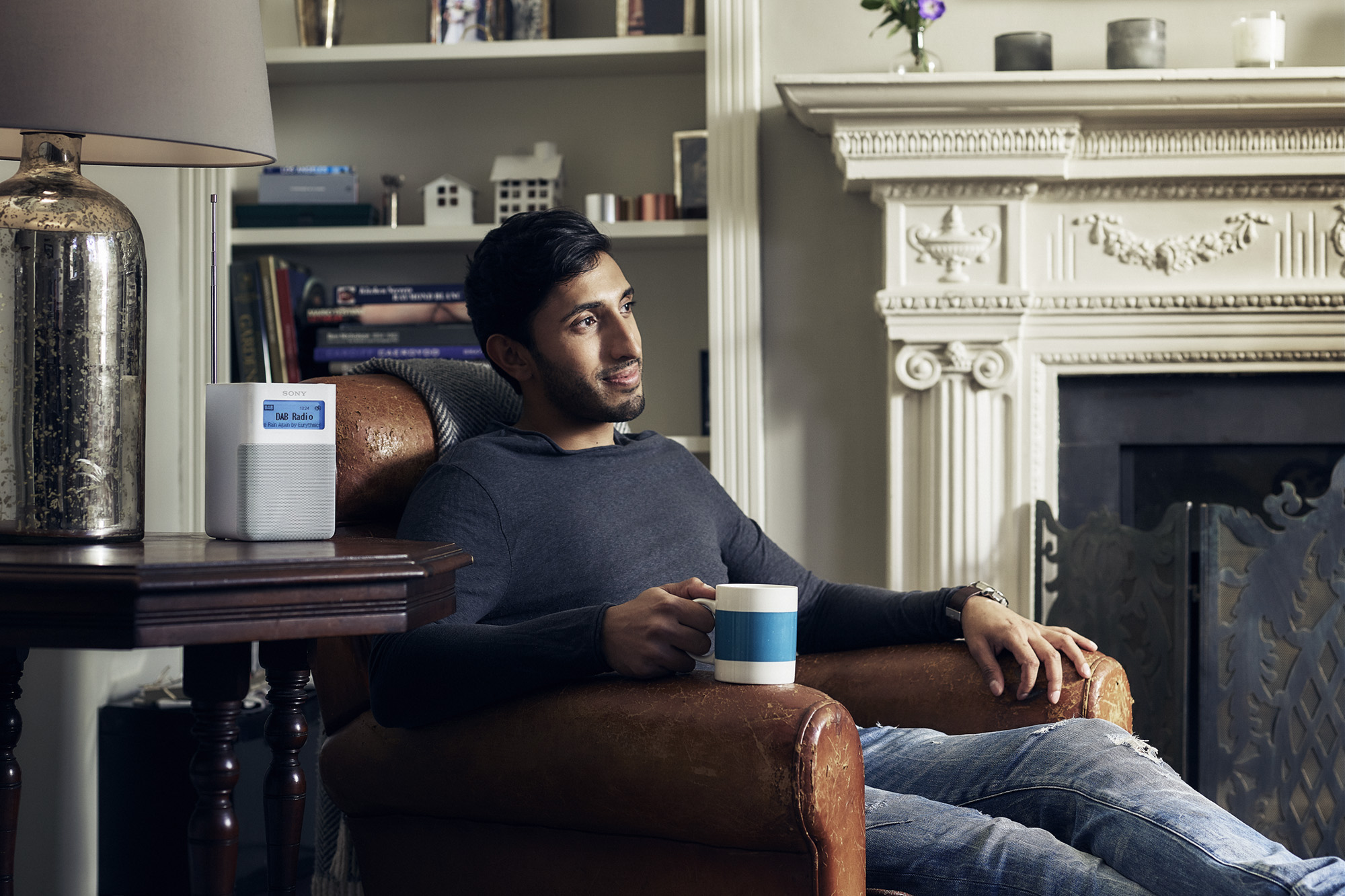 New research has found that UK commercial radio stations increased their commitment to news and information significantly in the months since lockdown began.
Some stations have been broadcasting 25% more news bulletins on average that last 28% longer.
These findings form part of a Commercial radio – A force for good July 2020 which examines how the sector responded to the coronavirus pandemic not only by continuing to provide vital public value output to its 36 million listeners, but actually increasing the provision of essential news and information.
Commercial Radio: A force for good found that, since the COVID-19 outbreak, stations' commitment to news coverage increased, despite the relaxation of formal requirements by communications regulator Ofcom. On average, news bulletins have increased both in frequency (25% more) and duration (28% longer) across the industry.
The report also highlights how commercial radio has been an important vehicle for delivering essential Government messages, both through its news bulletins and public health information ads. It says with messages changing rapidly, radio has proved an extremely valuable tool to help deliver up-to-the-minute information to huge audiences, often reaching demographics that are harder to reach through other media.
Recent research from the Reuters Institute also highlighted the low levels of news avoidance for radio during the pandemic, when compared to news on TV, newspaper brands and social media.
Commercial radio also delivers a broad range of public value to listeners across the country, with around 10 hours per week on average of news and sport, travel, weather, local events and charity appeals. Commercial Radio: A force for good highlights case studies and initiatives from broadcasters, covering charity and community work, mental health support, championing diversity and key workers, help for local business and more.
Stations have been quick to help those most impacted by the economic impact of the lockdown. Bauer's national children's charity, Cash for Kids, launched an urgent appeal for families most at need as a result of school closures which will disproportionally impact the most disadvantaged families. Global's Make Some Noise charity also launched an Emergency Appeal across all of its stations which raised £1.7m in a single day on 19 June.
A number of stations have sought to support businesses at this time by working with local partners on schemes to provide donations of airtime and highlight their activities. For example: Jack FM in Oxford launched a £100,000 advertising campaign fund for small businesses and charities with a series of airtime grants; Chester's Dee 106.3 donated commercial advertising airtime to local charities and support groups, even producing their promotional ads for them free of charge; Asian Sound Radio is offering airtime and promotions to kick-start local businesses across the Manchester and East Lancashire region.
Siobhan Kenny, Radiocentre CEO, said: "Despite the recent challenges, commercial radio has continued to deliver significant value for audiences, not only in terms of even stronger news and information output, but also in broader types of public service content through initiatives on everything from mental health to charitable work, to providing a sense of community and companionship.
"While this report highlights great content and initiatives, the case studies only scratch the surface of what has been broadcast to our 36m listeners every week throughout the pandemic."
Rt Hon John Whittingdale MP, Minister of State for Media and Data, said: "The commercial radio industry has played an extremely important role throughout the pandemic. The initiatives and case studies in this report highlight how broadcasters have continued to provide listeners with trusted and relevant content when it was most needed. The Government recognises the contribution of commercial radio during this period and will continue to do all that it can to support stations and their recovery over the coming months and years."
Andy Carter MP, Chair of the All-Party Parliamentary Group on Commercial Radio, adds: "At this time of national emergency the commercial radio industry has demonstrated its significant public value. Steps taken so far by Government and Ofcom to support the industry are welcome but the sector will require further support in order to safeguard a viable British commercial radio industry."