Riverside Radio joins Trial London using DAB+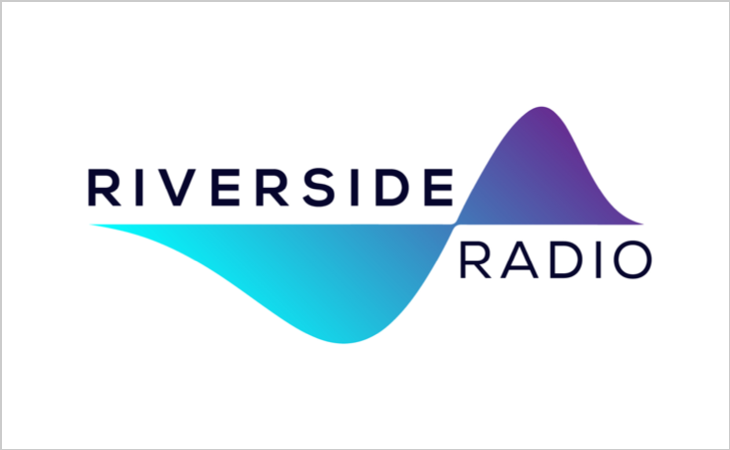 South West London community station Riverside Radio is launching on the Trial London multiplex using DAB+ on August 1st.
Riverside Radio has been operating for the past five years as an online community radio station, starting out as Wandsworth Radio in 2015 and rebranding to include serving the neighbouring boroughs in 2019.
Riverside Radio Managing Director Jason Rosam told RadioToday: "Everyone at Riverside Radio is thrilled to celebrate our unique part of London and the talent and creativity of the people who live here on a wider platform."
Jason, who also presents the early breakfast show across the BBC Local Radio network from BBC Radio London, said "We have always aimed to bring back the spirit of local radio to our corner of the capital. South West London has a shifting and transient population with around 160,000 people entering and leaving the four boroughs every year.
"Riverside Radio works to in-still a sense of civic pride in Richmond, Wandsworth, Merton and Lambeth by helping residents engage with local businesses, services and our huge local arts and culture offerings all of which are sometimes overlooked due to our close proximity to central London.
"When you switch on Riverside Radio you'll be switching on South West London with shows designed to reflect all parts of the diverse community."
Riverside Radio has a volunteer team of two hundred local people from all backgrounds working together to create all the programming including a weekly hour long news show 'Riverside Reports' on a Friday evening.
"Local news is vitally important to Riverside Radio as we are able to hold local politicians to account and focus on improving life in South West London for everyone" adds Jason.
"We have also become a vital resource for young people who want to gain skills in a live broadcast environment as presenters, journalists or those behind the scenes with so many of our volunteers going on to achieve successful employment at the BBC and commercial broadcasters."