Southport radio station plans to launch in Leeds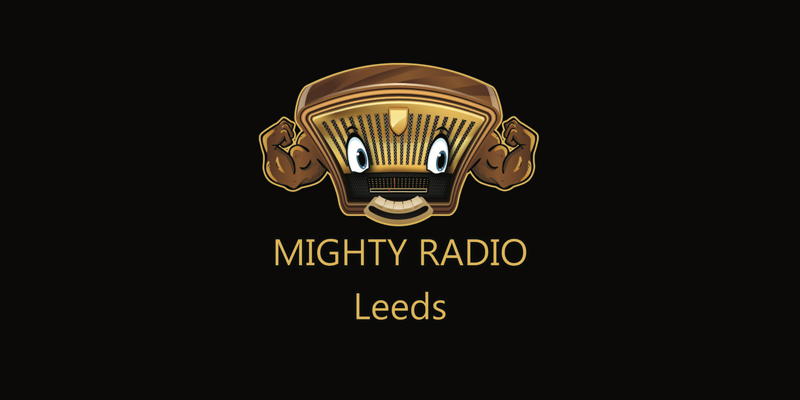 Southport-based community station Mighty Radio is planning to start a station in Leeds.
Station Manager Paul Tasker explains the move to RadioToday: "Leeds is a great city and we want to be able to talk about everything that happens in Leeds.
"Bringing the latest news, travel and events that come to the town. We want to deliver local content from Leeds and have local personalities and content, not content that just comes from Manchester or London like the national stations offer.
"It's exciting for Mighty Radio Leeds and fingers crossed we get on the DAB platform."
The station is currently testing and is available online and via Amazon Echo devices.
 
Trevor Ford, Managing Director adds: "We're so proud to be looking at bringing a local radio station to the city of Leeds.
"We will very much be part of our local communities and the city of Leeds and we want our listeners to get involved with all of our shows."