Substantial changes agreed for Secklow Sounds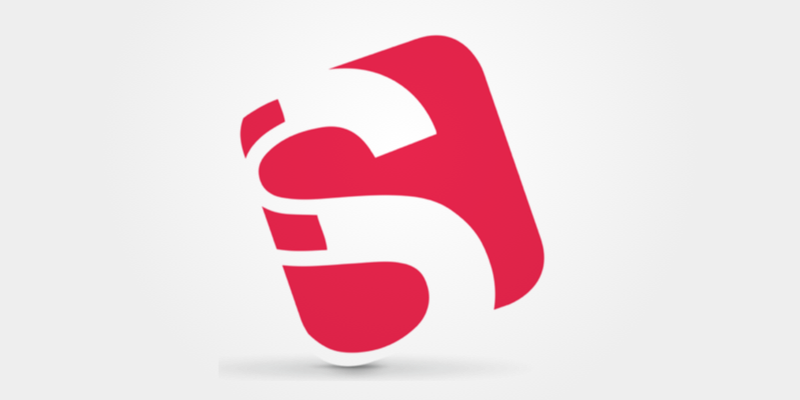 Ofcom has approved substantial Key Commitments changes requested by Secklow Sounds over a year ago.
The Milton Keynes community radio station can now play music from the 60s onwards instead of music from the 30s, 40s and 50s, and reduce original programmes from a minimum of 100 hours per week to 40 hours per week.
The remainder of airtime is to be filled with repeated programmes and themed playlists.
Ofcom has also agreed a change to Secklow Sounds' speech output requirements by including a reference to national news in addition to the existing reference to local news.
Secklow Sounds' main reasoning for the proposed changes was "to do with tightening some areas and ensuring we can deliver on our promises", particularly on achieving minimum hours of original output under its Key Commitments.
Furthermore, the station said it wished to place more focus on more recent music in order to attract a younger demographic, as it said it regularly received feedback from listeners requesting more modern music to be aired.
The request was subject to a consultation, in which Ofcom received eight responses. Seven of the respondents objected. Five of the respondents thought Ofcom should reject the request on the basis that the change in music output would result in the service having less appeal for the older listeners in Milton Keynes, giving that audience less choice of radio services to listen to.
Four respondents felt that that the current 100 hours per week of original output should be easily achievable for a station serving a town the size of Milton Keynes, or that Secklow Sounds should be held to the commitments it made in originally winning the licence.
Some respondents alleged that the station was failing to reach out to the local community, and that the existing original hours requirement would not be an issue if it did so more effectively.
And four respondents to the consultation raised issues which were not directly relevant to the Key Commitments change request, but highlighted some concerns about how Secklow Sounds was managing its radio service with regard to the treatment of volunteers and potential volunteers.
Ofcom investigated these claims but said there was no evidence that the Licensee was not a "fit and proper" person to hold a broadcast licence.
Secklow Sounds was found in breach of the Ofcom Broadcasting Code for playing a sweary version of "Can I have it Like That" by Pharrell – twice earlier this year.