Team-specific crowd sounds added at talkSPORT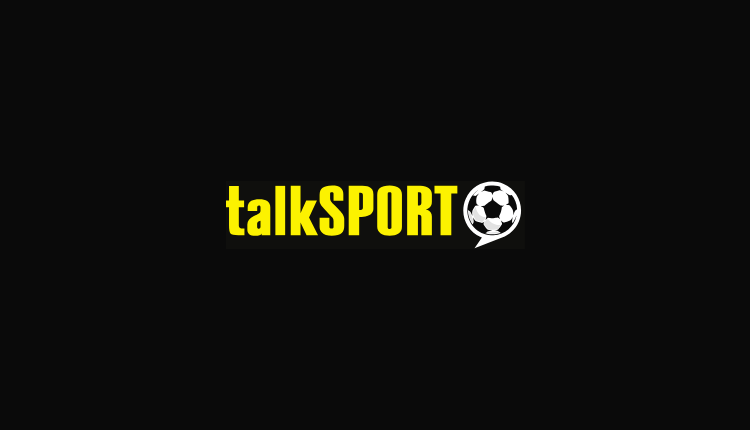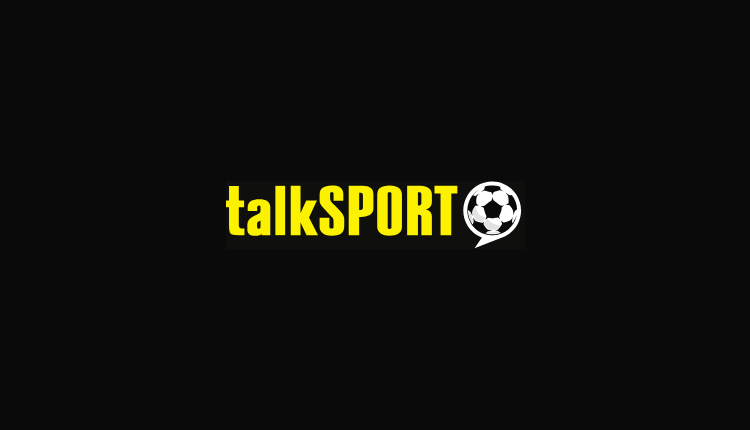 talkSPORT has partnered with EA SPORTS FIFA to add team-specific crowd sound effects during games.
Listeners can hear the sound of their fans, blended for each Premier League and FA Cup game on the talkSPORT Network. The station is also giving the listener the choice to listen to commentaries "raw" on talkSPORT.com.
Head of talkSPORT, Lee Clayton said, "The fans cannot go to the stadium, so we have been working on taking the sound of the stadium to the fans. talkSPORT has been working with our sound scientists to create an atmospheric buzz to our GameDay commentaries since football's re-start.
"Now we have teamed up with EA SPORTS FIFA to create an authentic team-specific sound as the audio backdrop to our live and exclusive football commentaries across the Premier League and the FA Cup.
"Listeners who want to hear the raw sound of the stadium can hear our commentaries without sound effects through talksport.com, so we are catering for everyone's needs."
talkSPORT's Head of live sport, Kathryn Anastasi said, "Our live sport teams, from the commentators, reporters and the pundits to the producers and technical staff, feel incredibly privileged to be able to go inside a stadium on GameDay when matches are played behind closed doors and deliver football to the talkSPORT listeners – our new partnership with EA SPORTS FIFA is the cherry on the cake."