Three new presenters join DAB station Atmosphere Radio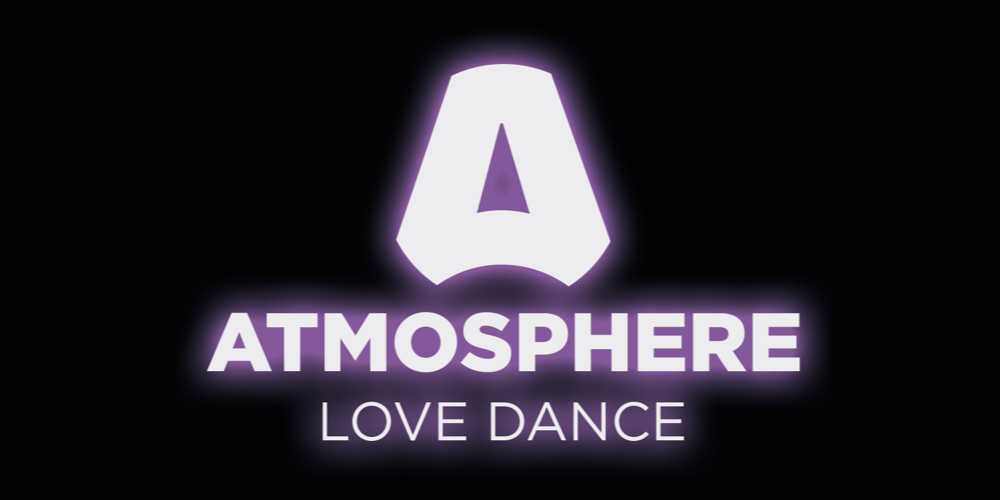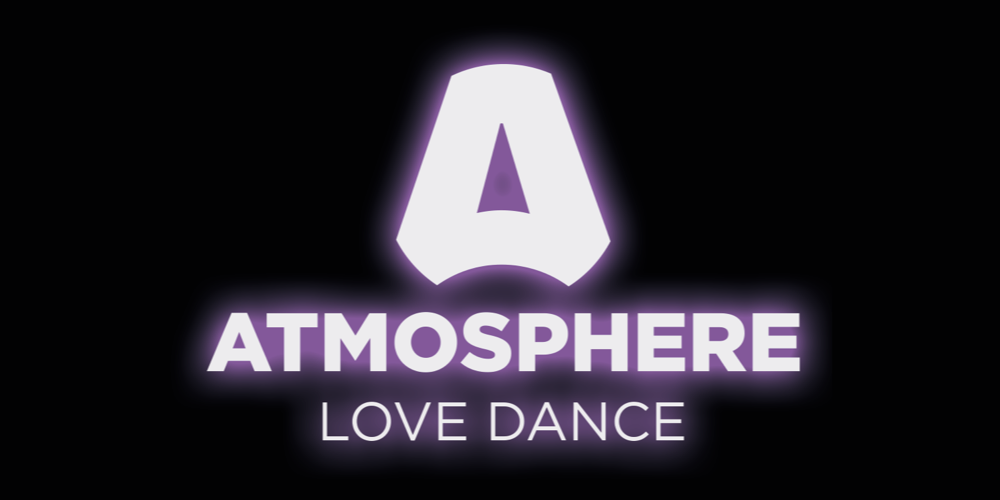 Atmosphere Radio has refreshed its afternoon schedule with three new presenters.
Andy Gregory is joining the station to host afternoons Monday to Thursday 12-4pm.
Andy has previously worked for CFM and Metro Radio where he presented afternoons and before that he hosted overnights at the Marcher Radio stations in North Wales.
Chris Murray will be the new voice every Friday 4-7pm.
Chris is from and now based in Glasgow and for the last five years presented and produced shows at the new music station Amazing Radio in Newcastle.
Also new to the schedule is Scott Lawson, another Glaswegian who's previously worked at Coast 96.3, Heart and Real Radio in North Wales. Scott can be heard Fridays and Saturdays 12-4pm.
Programme Director Steve Simms said: "Since expanding our coverage to Glasgow at the start of June, it's great to add to our already experienced team. Our existing, all-female daytime presenters Suzi Martin, Andrea Fox, Rachel Chew, Caroline Verdon and Rebekah Walker have already taken our online listening to an all-time high so the boys have got a lot to live up to."
Atmosphere Radio is on DAB+ in Brighton, Portsmouth & Glasgow and online.