Two new presenters join London Greek Radio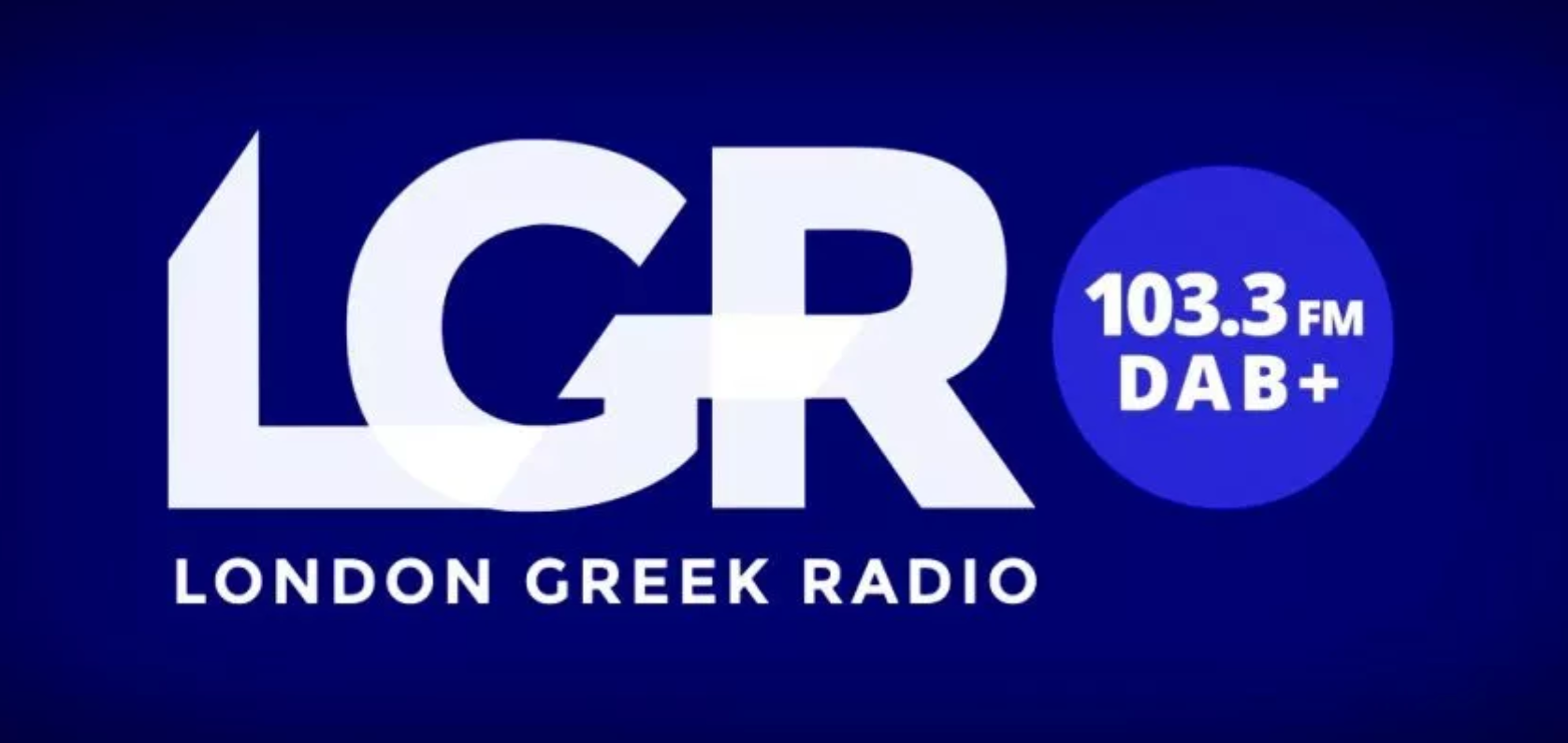 London Greek Radio is refreshing its schedule with two new presenters, Kostas Voudouris and Stelyo Siderides.
Stelyo has been involved in the music scene for 30 years, hosting many events within the community, focusing on Greek and English parties.
He'll be on-air Monday 1-4pm, Wednesday 10pm-12am and Friday 9pm-12am.
Kostas Voudouris is London-based and raised in Thessaloniki, Greece where he was a frequent DJ in several nightclubs. He'll be presenting every Thursday 7-9pm.
LGR's Head of Programming, Pierre Petrou said: "Since expanding our coverage across the DAB+ Digital Radio network, it's great to add to our already experienced team.
"Our existing presenters have already taken our online listening to an all-time high so the lads have got a lot to live up to! We are really excited to have them join us at such a pivotal time."
The new presenters join as the station continues to operate temporary scheduling which include weekly COVID-19 updates direct from Cyprus and Greece.