Wireless and Bauer's Octave Audio launches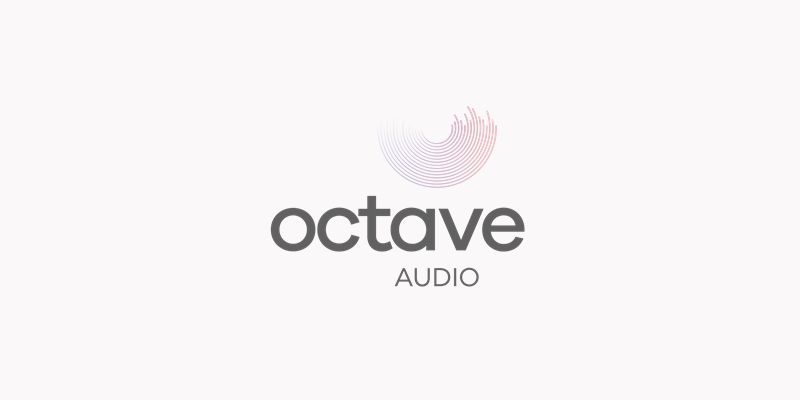 Octave Audio, the joint venture from Wireless and Bauer, has now launched with campaigns by the UK Government, Volkswagen, Mercedes-Benz, VOXI and Vision Express.
The UK Government was amongst one of the first brands and organisations to sign up. It will use Octave Audio's audience-driven advertising solutions to communicate their test and trace messaging, in aims of reducing the spread of coronavirus.
Volkswagen and Mercedes-Benz have also booked campaigns, utilising Octave's Audience Forte; a selection of audience groups sourced from Bauer Media and News UK's brand portfolio. Both brands will benefit from the 'Auto Intenders' audience segment, directly reaching listeners who have previously shown an interest in cars – visiting sites like Parkers, Car and Sunday Times Driving in the last 30 days – for more precise targeting of premium, engaged audiences.
Volkswagen will be promoting its 'Big Volkswagen Event', highlighting offers across their range of New and Used Car models, whilst Mercedes-Benz will use Octave to drive consumers to its Online Showroom and promote its new A-Class model.
Similarly, telecommunications service provider VOXI and eyesight specialist Vision Express will use from Octave's Audience Forte, targeting 'Entertainment Enthusiasts' and 'Savvy Shoppers' respectively. VOXI will specifically target the 18-34 audience within the segment, communicating its unlimited social media data usage package, whilst Vision Express will inform audiences that its shops are open again and assure listeners that all the right safety procedures have been put in place.
Charlie Brookes, Director – Revenue, Octave Audio, commented: "At Octave we want to change digital audio for good; introducing a safe, transparent and highly targeted environment for brands to advertise with confidence. We want to help our clients talk to audiences that matter – whether that's by reaching demographic audiences at scale or by filtering to specific audiences like Passionate Parents or Destination Dreamers – utilising our first party data and iconic brands. It's great to see that the Government and multiple high-profile brands have already recognised the potential that Octave promises, and we can't wait to see what the coming months present."
A spokesperson from Volkswagen, said, "We are excited to maximise the benefits of Audience Forte's new audience selection functionality, allowing us to direct our messages to our prime target audience in the most efficient way."
James White, Brand Director, Vision Express, added: "We know digital listening is hugely relevant right now and it's important our brand reaches our customers across multiple listening touchpoints, and we're always keen to test new tech and platforms."
The campaigns were brokered by Manning Gottlieb OMD (the UK Government), PHD Media (Volkswagen), OMD (Mercedes Benz), Dentsu Aegis (VOXI) and the7stars (Vision Express).