Zip Wire approved for the top of the Radio City Tower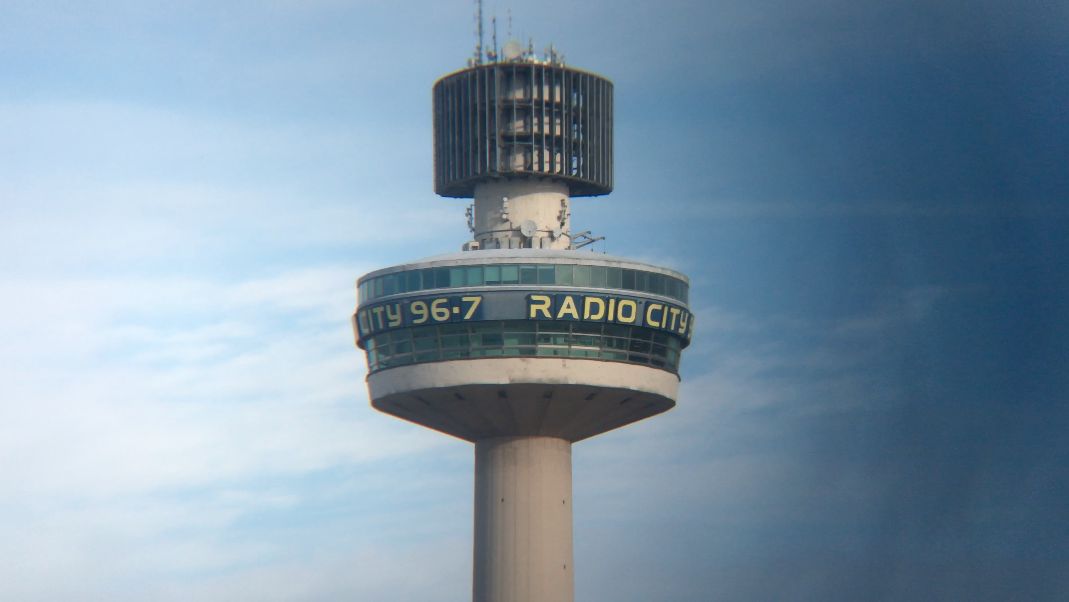 Liverpool City Council has approved the installation of a zip wire starting 1300 feet in the air at the top of the Radio City Tower.
The service, which won't affect the operations of Radio City or Greatest Hits Radio, will allow visitors to race each other above the city centre and land on the rear part of the roof of the Central Library.
The layout of the second floor of the tower will be altered to make way for a Launch Zone, a waiting area and staff toilets.
The area is currently used as a visitor viewing platform and this would continue as part of the proposed development.
A new reception area will be created next to Bauer's on the ground floor.
Once on the second floor, riders would walk around the internal edge of the second floor in an anti-clockwise direction to get ready to jump out.

The riders would descend in pairs down the zip lines and it is anticipated that there would be between 20-30 pairs of rider descents per hour during busy periods, based on a group of up to 12 riders starting their adventure every 20 minutes.
External alternation work is proposed to a small part of the northern elevation of the second floor, where two glass panes would be removed to accommodate an enclosed launch area.