Asian FX could replace Love Sport on 1584 AM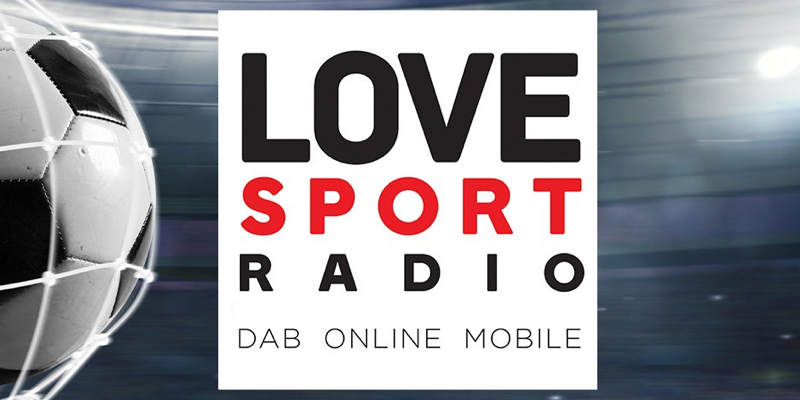 The North London AM licence currently used by Love Sport could become Asian FX if a Format request change is approved.
Station owner, A Spokesman Said Limited, wants to change from a 24-hour speech service for Londoners focusing on sports, topical content and local information to a contemporary Asian / urban music-led station for young British Asians.
If granted, the service would be re-branded as Asian FX which is currently on DAB in London.
Last year, the Kelvin MacKenzie owned speech station had a frequency swap with Panjab Radio, moving from 558 which covers Greater London to 1584 which covers North London.
The 1584AM licence was originally won by London Turkish Radio, which launched in 1990.
Ofcom's policy regarding changes, including substantial changes to AM station Formats, is that it is likely to be more willing to agree on them rather than would be the case for FM stations.
The regulator says: "Whilst we provisionally consider that the North London area will be losing a distinctive sports service, we believe that the proposed 'Asian FX' service would be similarly distinctive, albeit with a different focus, and would therefore not narrow the range of programming available to listeners in the North London area.
"While we are minded to approve the change, we are first seeking views from interested or affected parties before making our final decision. Responses must be submitted by 5pm on 1 September 2020."