AutoPod allows stations to create automatic podcasts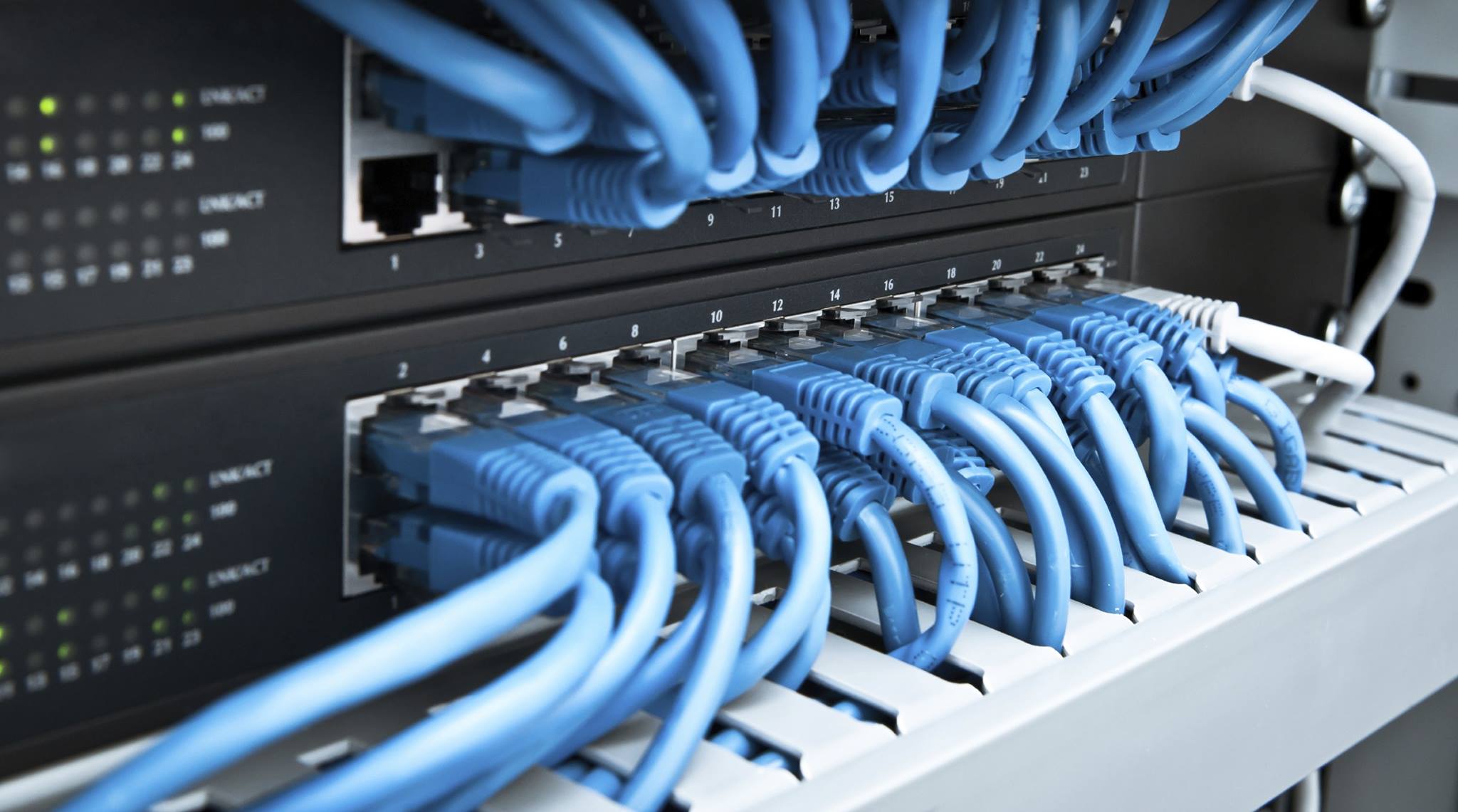 A new service for radio stations has been launched allowing the automatic creation of podcasts and cloud-based recording of output.
Hippynet's AutoPod, which records a radio station's stream for a pre-set amount of days, can make downloads available based on a schedule created by the user.
It also has an RSS feed, embeddable widgets and the option to upload audio manually.
It offers a similar facility to the BBC's listen again service on Sounds.
Hippynet is a broadcast solutions company that has been specialising in IP services for the radio industry for the last 10 years.