Bristol station fined for missed finance report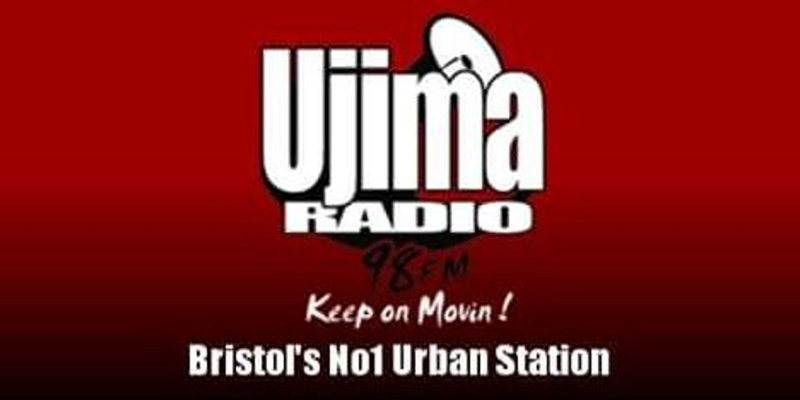 Ofcom has fined community radio station Ujima Radio £500 for failing to produce its annual finance report on time.
Under its licence conditions, Ujima Radio was required to submit its 2018 finance reports in March 2019, but missed the deadline by over three months.
Ofcom says this is the second consecutive breach of this nature that it has recorded against Ujima Radio and the £500 will be paid to HM Paymaster General.
The regulator published a report today which said: "The Licensee's failure to provide its annual finance return when required undermined Ofcom's ability to carry out its regulatory functions in relation to community radio services and thereby prejudiced the achievement of the social gain objectives of these services.
"The failure to provide the information required by Ofcom by the due date also prejudiced the extent to which the Licensee is accountable to the community to which it serves."
Ujima Radio broadcasts to communities in the St Paul's and Easton areas of Bristol.