Celador Radio CEO Carol Edwards leaves after 8 years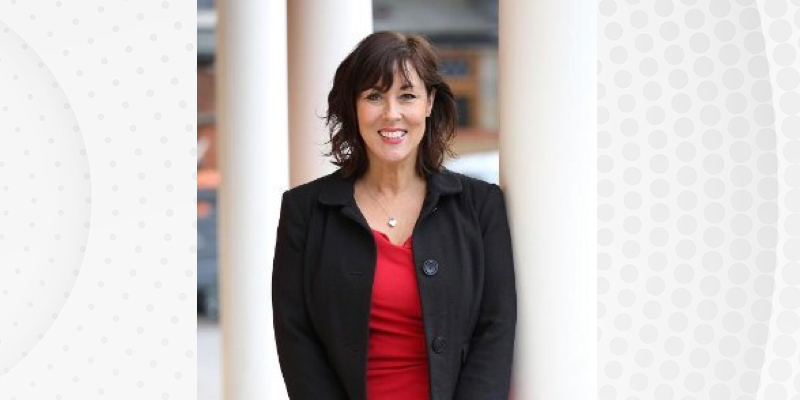 Celador Radio's chief executive officer Carol Edwards is leaving the radio group as its stations prepare to become part of Greatest Hits Radio from next month.
Carol has been CEO since 2015, having been Managing Director for the South region with Celador for three years before that.
Her previous stations over the last 20 years include Heart and Galaxy in the West Midlands, Leicester Sound and Smooth Radio West Midlands.
Carol said: "I'd like to say thank you to my whole team, past and present, who worked so tirelessly over these past eight years to grow our brands, audiences and take us into profitability.
"I'm privileged to have led such a great team of people who, I know, share my passion for this industry, our audiences and clients. When I reflect on our journey together, I'm filled with pride at all we've achieved and see this transition as a huge opportunity for our stations to be part of the evolution of the Hits Radio brand. I wish everyone the best of luck. Go ahead, and be brilliant."
Graham Bryce, Group Managing Director – Hits Radio Brand Network, told RadioToday: "As CEO of Celador Radio, Carol has done an extraordinary job over the past five years, and especially so over the last 18 months.
"She has led the company to success, increasing both audience and profitability, whilst showing real care for everyone who works in the business. I know her entire team will join me in thanking her for everything she has done and wishing her the very best for the future."
Martin Ball, current Regional Commercial Director – South for the Hits Radio Brand Network and Managing Director of Wave 105 FM, will be assuming some of Carol's responsibilities.