DAB radio to be standard in all new passenger cars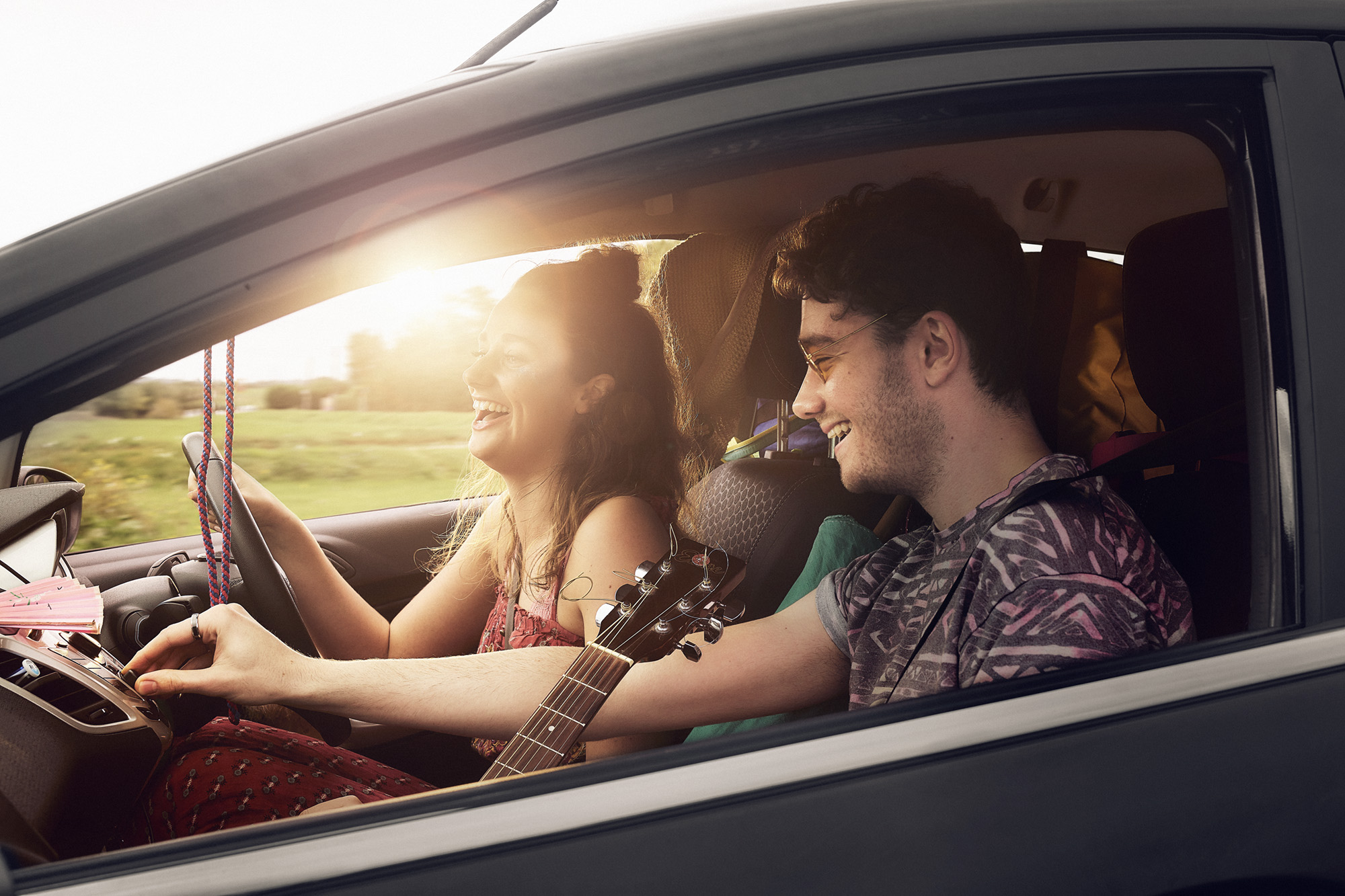 DAB Digital Radio will be installed as standard in all new passenger vehicles by the end of this year following new regulations passed through Parliament.
The new legal regulations were approved to support the mandating of digital radios in passenger vehicles in the UK following a consultation by the Department for Transport relating to aspects of the European Electronic Communications Code ("EECC") covering vehicles.
The Road Vehicles (Approval) Regulations 2020 will come into force on 1 September 2020 and implement the provisions of the EU Directive covering the compulsory fitment of digital radio in passenger cars and buses that come fitted with a radio.
The regulation specifies the fitment of digital terrestrial radio broadcasting, rather than IP, and includes a 4-month grace period granting automotive manufacturers until 21 December 2020 to meet the requirement.
The new regulation does not apply to second hand cars or commercial vehicles such as vans.
As of Q2 2020, 93.9% of new cars registered in the UK were fitted with DAB digital radio as standard, and the new regulation will require the remaining 6% of new cars to be fitted with digital radio. The regulation does not apply to commercial vehicles, which represent 5 million vehicles on the road in the UK. As of Q2 2020, 79% of commercial vehicles were fitted with DAB digital radio as standard, an increase from 62.8% in Q2 2019.
The Department for Transport's new regulations, alongside the collaboration over recent years across industry, the DCMS, and the Society of Motor Manufacturers and Traders (SMMT), will take the percentage of new cars fitted with digital radio as standard to the milestone of 100%.
Ford Ennals, CEO, Digital Radio UK, told RadioToday: "We welcome the Government mandate for digital radio to be fitted in all new cars sold in the UK from the end of 2020. It's a significant milestone in UK radio's transition to digital and will ensure that drivers will be able to receive the full range of brilliant digital stations available in their cars.
"It also reinforces the position of DAB as the primary radio broadcast technology alongside FM and wouldn't have been possible without the massive support of the SMMT and the automotive manufacturers who have already increased DAB fitment to nearly 95%."