Date set for Audio and Radio Industry Awards 2021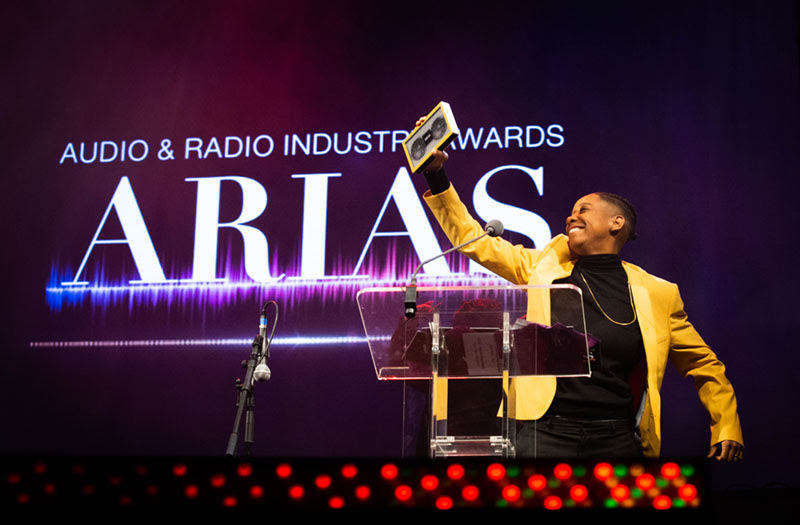 The Radio Academy's annual awards ceremony, the ARIAS, is returning to a May date in 2021.
The actual event for the Audio and Radio Industry Awards will be either virtual or physical, depending on what's appropriate nearer the time.
The move has been made in order to shift the awards' eligibility window to end on 31 December, and to allow members more time in 2020 to prepare their entries. The eligibility window will pick up where last year's left off, meaning that content broadcast from 1 Oct 2019 all the way through to 31 Dec 2020 can be included.
Entries will open on 4 January 2021 for five weeks, and Nominations will be announced in late March.
Chair of ARIAS Judges, Phil Riley, said: "These small changes will re-align our awards with the calendar year, so winners can truly say they have the best show of the year.
It also moves judging to spring, taking the pressure off our tireless volunteer judges in the run up to Christmas."
CEO and Deputy Chair of The Radio Academy, John Dash, said: "The 2020 ARIAS went so well, and it's absolutely our plan to build on that success in May 2021. We will of course respond to the climate we find ourselves in at the time, but radio has gone from strength to strength during lockdown, and we have so much to be proud of."
ARIAS 2021 NEWS

We're excited to announce that the ARIAS 2021 will take place in May, with entries opening on 4th January. This means audio from right up to 31st December 2020 can be included in entries.

More details on our website – https://t.co/vguskoyBIm

— The Radio Academy (@radioacademy) August 17, 2020