Emergency funds given to community radio stations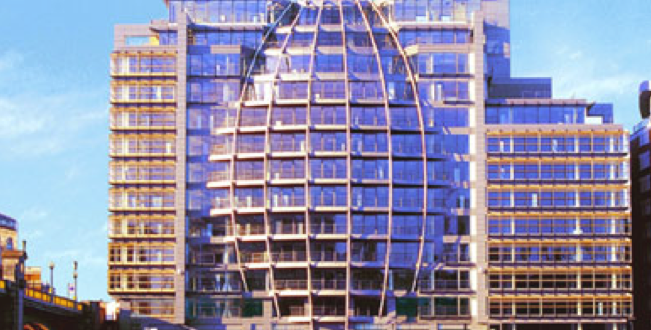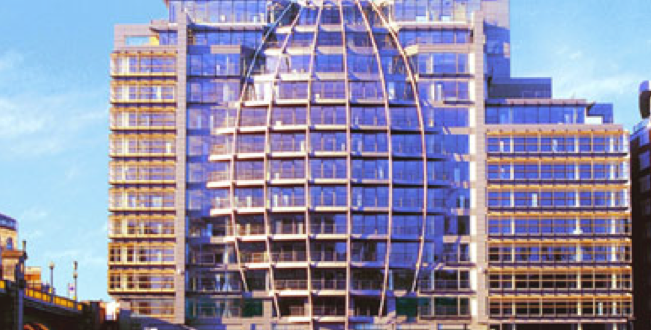 Ofcom has awarded more community radio stations with emergency cash through the Community Radio Fund.
The Community Radio Fund Panel, which is independent from Ofcom in its decision-making, considered applications for emergency funding grants in two stages. In the first round, in May 2020, the Panel awarded 81 grants totalling £333,152. The Panel met to consider a second round of applicants on Thursday 20 August 2020.
77 applications for grants were considered and the funding requested by applicants totalled £355,091.
In the end, 31 applicants were awarded grants totalling £73,658 ranging from £500 to £5,088, with an average of £2,376.
The Panel awarded as many grants as possible in accordance with the strict eligibility criteria and guidance issued, including giving priority to those needed equipment to broadcast from home, and support for those stations that would otherwise be unable to continue broadcasting.