Former BBC staff set up Crowd Network podcast firm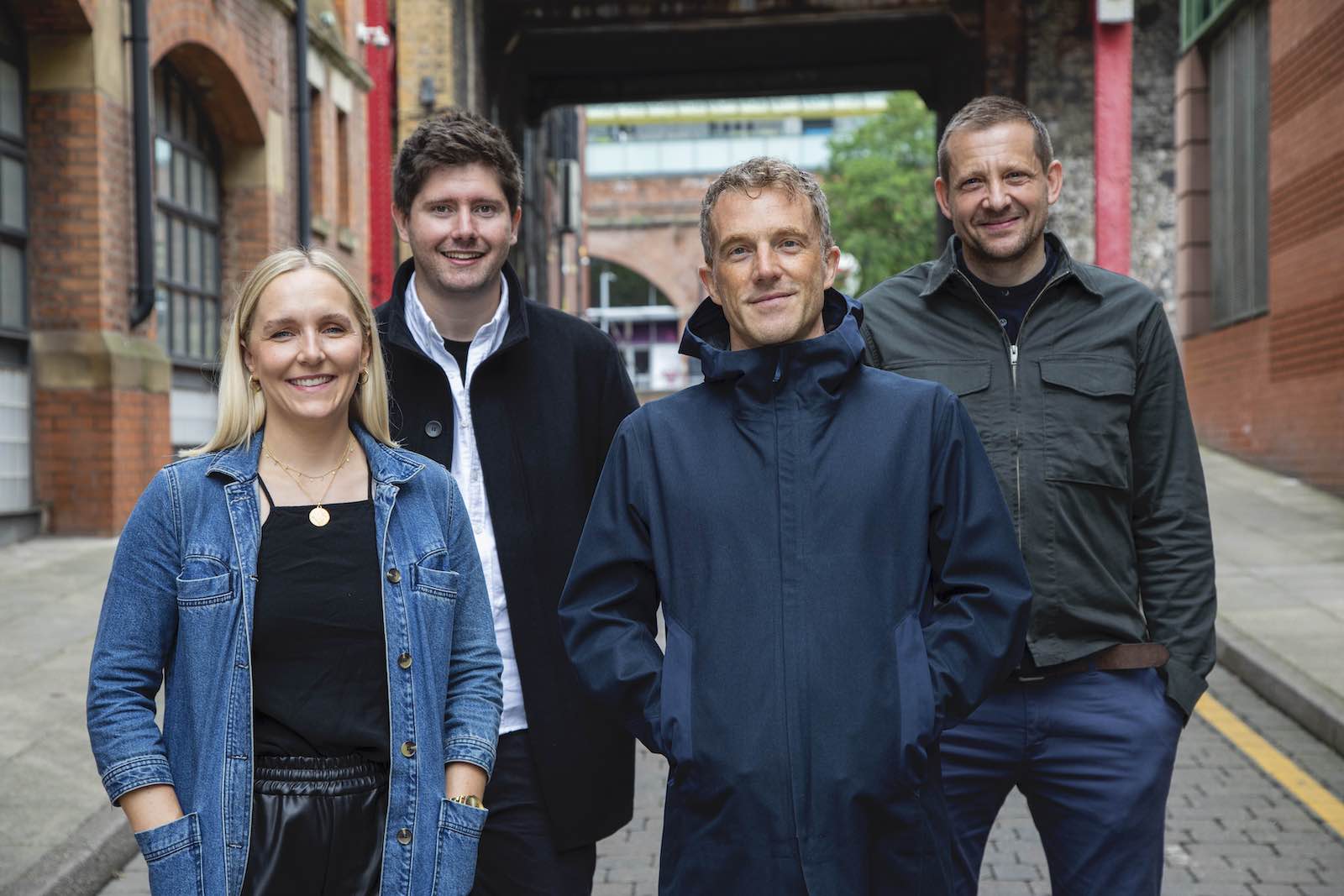 Four former BBC Sport and Radio 5 Live staff are to lead a new company based in Manchester which says its aim is to become Europe's largest podcast network.
Crowd Network says it's raised £500,000 in seed funding from Enigma Holdings and will launch a range of podcast titles in the coming weeks. It also counts comedian John Bishop among its initial investors – and a podcast hosted by him will be among the first to be released.
Former 5 Live Sport editor Mike Carr – who left the BBC earlier this year – heads up Crowd as CEO and is joined by former radio producer Steve Jones as Content Director. Tom Fordyce – until recently the BBC's chief sports writer and one third of the team on That Peter Crouch Podcast – is Creative Director, with former 5 Live rugby union producer Louise Gwilliam completing the team as Crowd's Talent Director.
The new company says its podcasts will feature gripping stories and unforgettable personalities, with 7 titles to launch before the end of the year.
Mike Carr, CEO at Crowd Network told RadioToday: "The best podcasts create communities and become a place where listeners feel they belong. That is what we will strive to do with every single podcast on our slate.
"Our vision is to be Europe's largest audio-on-demand network. The UK podcast market is playing catch-up with the US, but we have a plan to blaze a trail and close that gap. Podcasts are on the cusp of moving from a niche to a mass-market channel and we aim to be at the vanguard as that transition takes place.
Crowd Network is also backed by full-service law firm JMW Solicitors LLP and strategic marketing agency MC2. JMW partner Mike Blood has been installed as senior non-executive director and MC2's founder Mike Perls MBE is chairman.
The company is committed to developing talent within Greater Manchester, and giving opportunities to those from underrepresented communities.
Mike Carr added: "We know our success hinges on developing the right talent and ensuring we are representative of the communities we serve. Diversity and inclusion will always sit at the heart of our decision making, and we believe Manchester will be a great enabler for us – given the deep talent pool and links between business, education and local government. The city region has our total commitment to creating the next generation of audio superstars and making the Manchester audio industry a global centre of excellence."
Crowd Network has partnered with Acast for hosting, distribution and promotion.