Former Radio 1 Controller Ben Cooper joins Bauer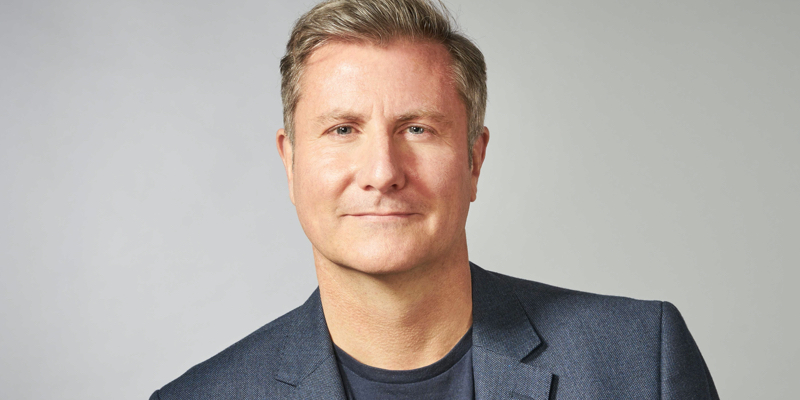 Eight months after leaving the BBC, former Radio 1 Controller Ben Cooper is joining Bauer Media as Group Director, Content and Music.
In this newly created role, Ben will 'add further energy to Bauer's strategy and ambition to develop differentiated creative audio products, grow audiences and offer access to valuable audiences for advertisers'.
Ben has over 20 years of experience in radio, including 16 in management at the BBC. At Bauer he will sit on the Radio Exec UK Board and will work with the Managing Directors and Content Directors.
"I'm excited, I love radio, I love the Bauer brands and will enjoy strengthening my relationships with the music industry in new creative ways," Ben Cooper tells RadioToday.
Ben began his career in BBC Local Radio, presenting and producing on Hereford & Worcester and as a journalist at Three Counties Radio before becoming a producer at Radio 1. During that time he was an on air voice on Chris Moyles' early breakfast show as 'Producer Ben'.
He left the BBC in 2001 to join Capital as an Executive Producer, before returning to Radio 1 after two years, first as Head of Mainstream then as Head of Programmes and Deputy Controller.
Dee Ford, CBE Group Managing Director, Bauer Radio UK comments, "The opportunity to extend our audio reach has never been greater – digital distribution in all its forms has enabled our portfolio to continue to grow.
"Developing new audio services and experiences and working closely with music partners will further accelerate that growth. Ben brings to Bauer a wealth of music industry and audience knowledge and key external relationships."
Ben joins Bauer Radio UK with immediate effect.