Free Webinars available from the Radio Academy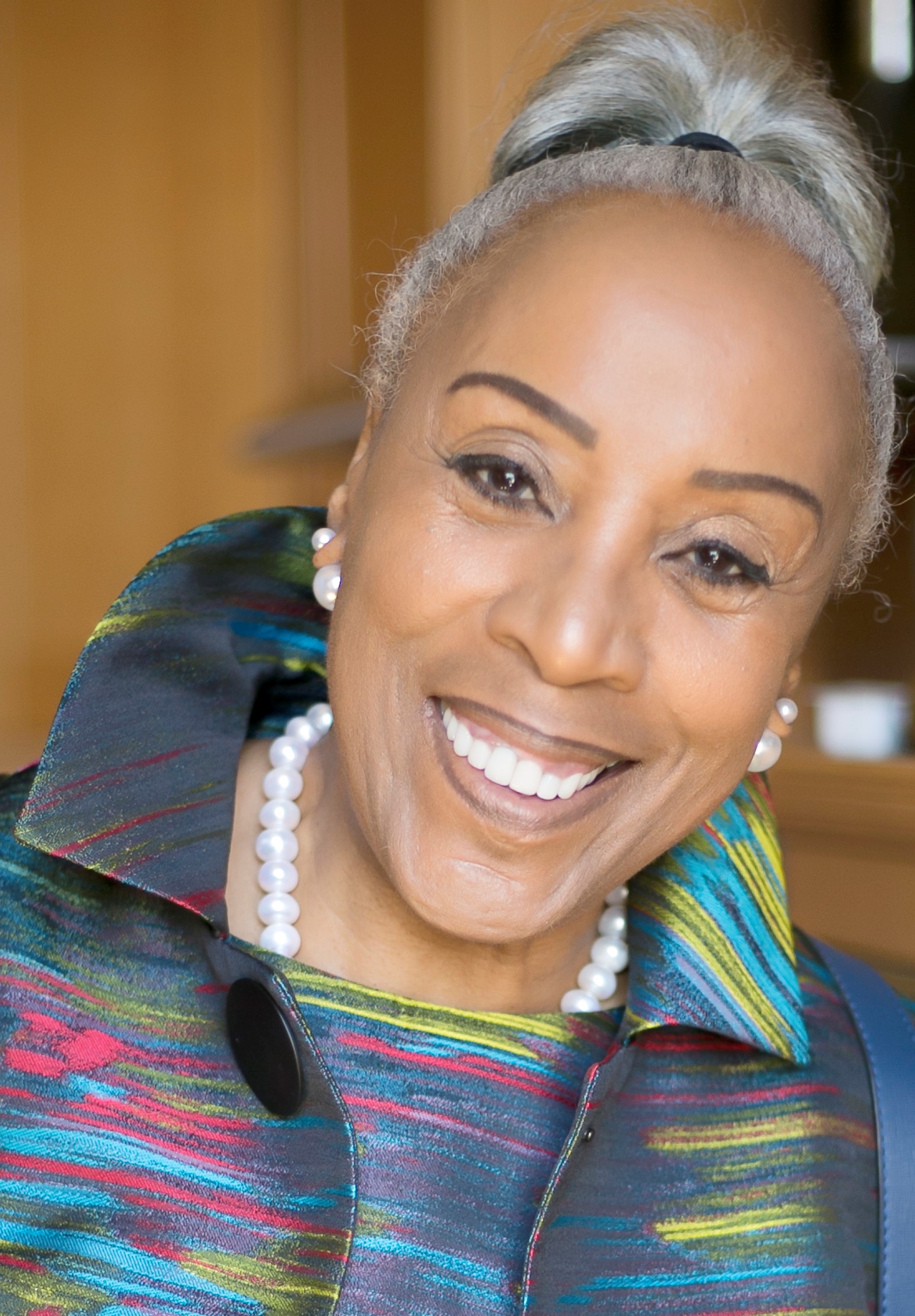 The Radio Academy is inviting anyone working in audio and radio to join two webinars entitled R.O.A.R – Race On Audio & Radio.
The two online events, which are open to Radio Academy members and non-members alike – will be hosted by Radio Academy Chair, Dr Yvonne Thompson CBE, on August 19th and August 25th.
In her 2018 maiden speech, Dr Thompson urged the industry to "Diversify or Die" in a call for the sector to be more representative of its listeners, particularly in terms of race and social diversity.
The aim of the webinars is to:
Provide a platform for those who dare to share their powerful stories and experiences, both positive and negative, plus suggested solutions. We will also hear how building their resilience, emotional intelligence and leadership skills has navigated them through their radio industry journey so far
Suggest what the radio and audio industry can do to promote equality of ambition and opportunity in this modern and changing world
Offer some reverse-mentoring to those who are in a position of power and influence, to assist them to walk the walk
The Radio Academy urges all people across the radio and audio sector who are interested in making a change in the radio industry to attend. From those who occupy entry-level positions through to those in seats of power and influence within the radio industry.
Webinar 1 – on 19th August, at 6.30pm
In front of the mic: Talent Seen and Heard – with Trevor Nelson (BBC Radio 2 and 1Xra), Nels Hylton (Transmission Roundhouse), Aminata Kamara (BBC Radio Leicester) and Toni McDonald (BBC Radio Hereford and Worcester).
Webinar 2 – on 25th August, at 6.30pm
Behind the scenes: Researchers, Producers, Technical, Management, Directors, Board level – with Lorna Clarke (BBC Radio), Niccy Logan (Transmission Roundhouse), Leanne Arie (BBC Sounds), Bernard Achampong (Premier Christian Radio) and Ivor Etienne (Etienne Media).