KISS FM hires DJ Joel Corry for Saturday night show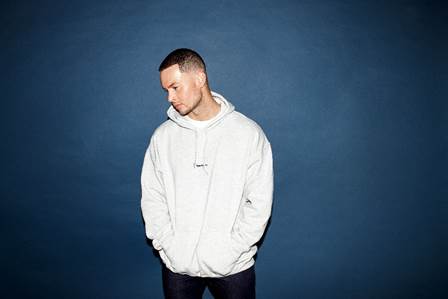 DJ Joel Corry has joined Bauer to host a new show every Saturday night on KISS FM.
The DJ, famous for Geordie Shore and his number 1 single Head & Heart ft. MNEK hosted a KISSTORY Weekender Takeover Show last week before joining permanently yesterday (1st August) to host 9pm till 11pm.
Rebecca Frank, Content Director for the KISS Network said: "We are so excited to welcome Joel Corry to the KISS Family, especially as he currently holds the spot for the number one song in the UK!
"His show on KISSTORY last week had listeners dancing across the country – we know the KISS audience will love hearing him every Saturday and partying all weekend long."
Joel Corry performed 'Sorry' at Bauer's Hits Live last year in Liverpool and has also appeared at Capital's Jingle Bell Ball in 2019.
The Saturday night schedule now looks like this:
18:00 – 21:00 – BILLY DA KID
21:00 – 23:00 – JOEL CORRY
23:00 – 1:00 – BEN MALONE
1:00 – 3:00 – CHARLIE TEE
3:00 – 6:00 – NON-STOP KISS