Margherita Taylor to host Virtual Audio Masterclass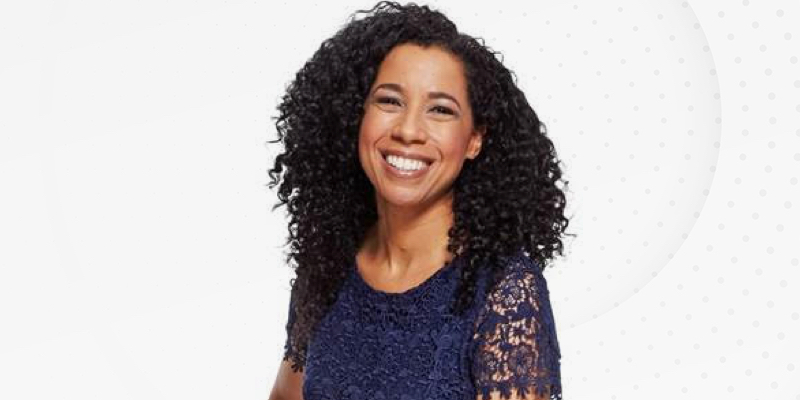 Creative Access and Radiocentre are to create a virtual Audio Masterclass for young people hosted by Margherita Taylor.
Young people from all kinds of backgrounds and across the UK are invited to hear from experts and well-known presenters all about how to make a career in the media industry.
Classic FM and Smooth Radio presenter Margherita will moderate a panel including KISS presenter AJ King, who won the Kiss Chosen One competition in 2011, and news reporter Pria Rai (BBC Asian Network, Newsbeat and wider BBC News), with more to be announced.
The event is free to attend and registration is open now.
Margherita Taylor said: "I still love radio as much today as when I began 27 years ago. It's exciting to share that love and passion for radio and audio with a new generation of voices and talent."
Siobhan Kenny, Radiocentre CEO, said: "At a time when work experience and networking in person is much harder to come by, we are proud to be working with Creative Access on a virtual masterclass, giving creative and talented young people from all over the UK the chance to learn all about how they can break into the radio industry. It's a must-attend event for the future stars of radio and audio."
Josie Dobrin, Chief Executive at Creative Access, said: "We are thrilled to be teaming up with Radiocentre again on an informative and inspirational event for young people, with a stellar panel of speakers talking about the breadth of opportunities within audio.
"It's so important that those from marginalised communities can see senior professionals who look like them and come from similar backgrounds working in the roles they aspire to hold. This year for the first time the event will be virtual, allowing greater access to more people from across the UK."
Radiocentre has hosted a series of Masterclasses in the past, including last month's Young Audio Masterclass with KISS FM's Swarzy Macaly, Capital Xtra's Remel London, BBC Radio 2 producer Rozeena Barnard and Darby Dorras, a producer at agency Somethin' Else. Creative Access and Radiocentre have also previously hosted masterclasses with the BBC, most recently in both Salford and London at the famous Radio Theatre.
The event is taking place at 5pm on Thursday 17 September.