Nation appeals for stations wanting small-scale DAB slot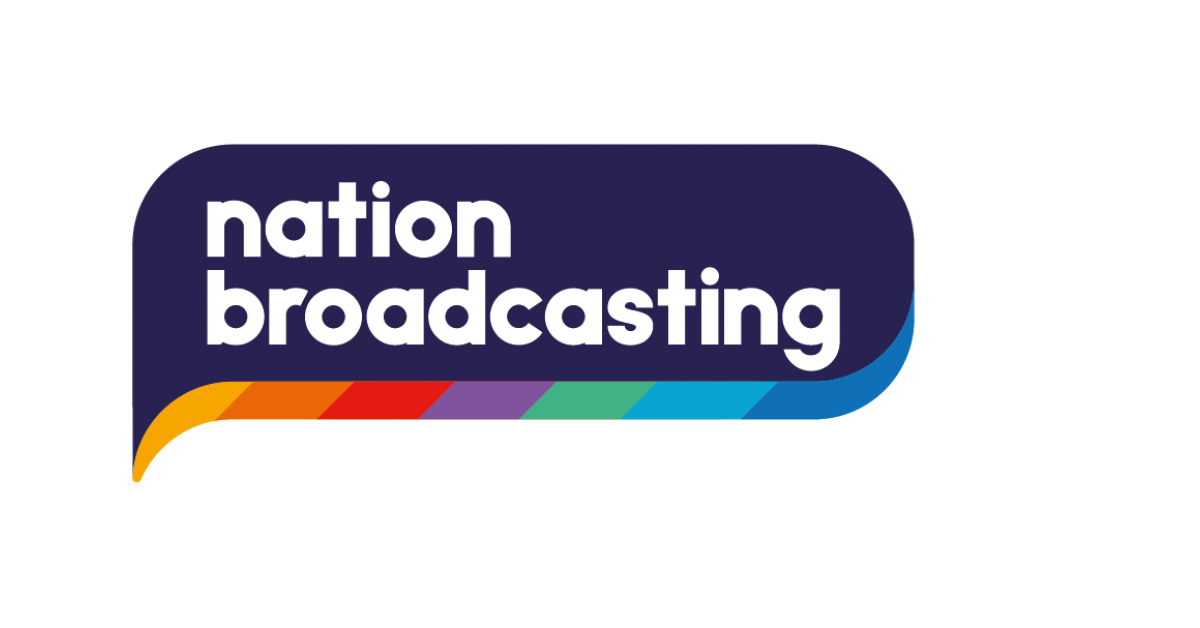 Nation Broadcasting is inviting existing commercial and new digital broadcasters to get in touch about broadcasting on all of the small scale DAB multiplexes being advertised by Ofcom next month.
The areas being advertised by Ofcom from September include Glasgow (where Nation already runs the trial multiplex) as well as Cardiff, Newcastle, Exeter and Edinburgh.
Nation Broadcasting's DAB Platform Manager Ash Elford says: "We've had an overwhelming response to our offer of free carriage for community radio stations across the UK, and we now are building on our small scale DAB plans for the autumn. We want to hear from new digital and existing commercial broadcasters in all areas where licences are being advertised and to help stations get to air as cost effectively as possible."
At the same time, Nation is offering to help with a free consultancy and advice service to community and local broadcasters looking to navigate their way around the coming application process.
Any station interested in being a part of Nation Broadcasting's plans for small scale DAB are encouraged to contact ash.elford@nationbroadcasting.com to register their interest. Areas in particular of interest to Nation Broadcasting are: Basingstoke, Cardiff, Clevedon/Avonmouth/Filton, Edinburgh, Exeter, Glasgow, Inverclyde, Salisbury, South Birmingham and Winchester.