Peter Gordon does final show on Eagle Radio after 25 years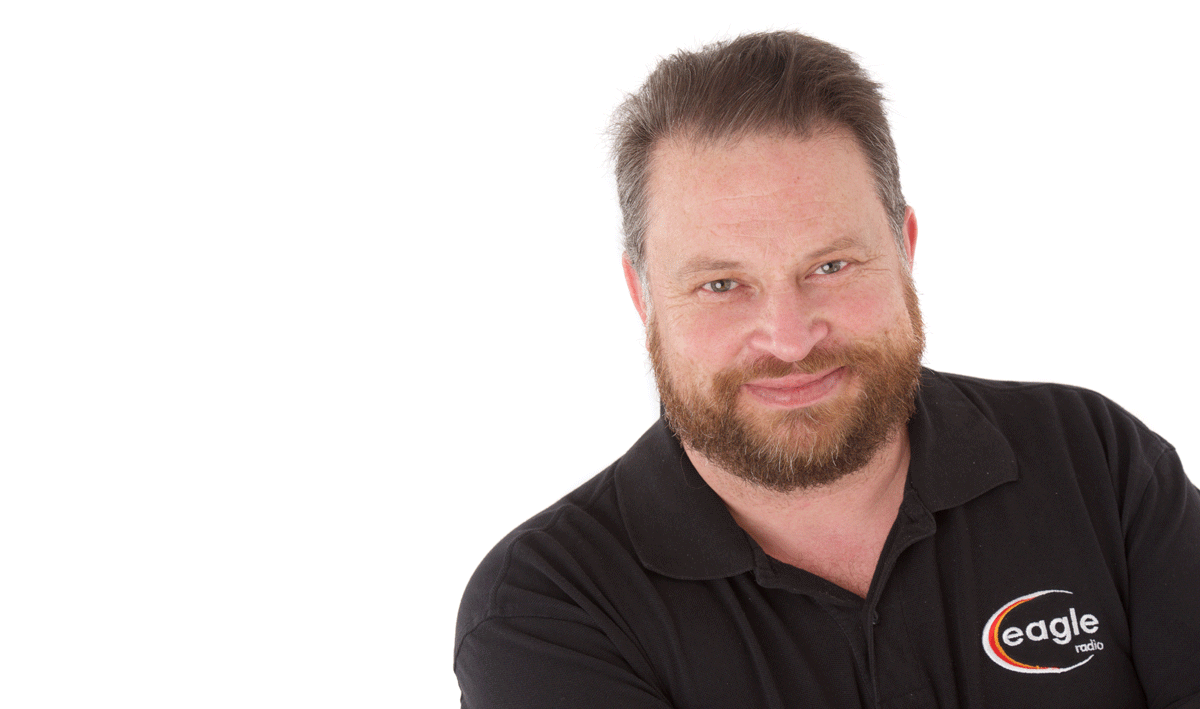 Eagle Radio breakfast presenter Peter Gordon has signed off for the last time, ahead of the station's rebrand to Greatest Hits Radio in a few weeks' time.
PG launched 96.4 The Eagle on 4th January 1996 when it first went on air.
His first words on the station were "Hey, I've landed", referencing Neil Armstrong use of 'the Eagle has landed'.
Today PG ended his breakfast show with the words: "After landing all those years ago, it's time for me to take off again. Thank you for listening, and for now it's cheerio," before playing The End by The Beatles.
You can listen to his last link from Aircheck Downloads:
New audio – What an achievement. @PGcomms says goodbye to @eagleradio after almost 25 years on breakfast (Aug 7th 2020). Thanks to @harrissn#aircheck #radio pic.twitter.com/LQQhkab9En

— Aircheck Downloads (@airchecks) August 7, 2020