Radio host Janice Long joins NOW 80s TV channel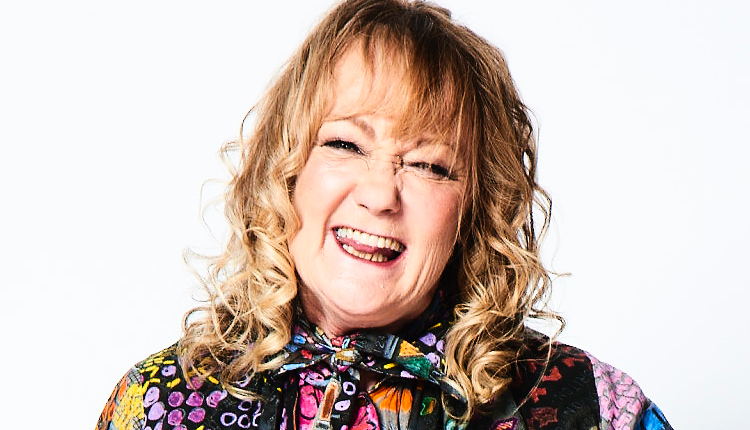 Former Radio 1 presenter and Liverpool broadcaster Janice Long has joined UK music television channel NOW 80s.
One of the special programmes Janice will be hosting includes a show all about the big credible Merseyside bands from the decade, called Janice Long's Liverpool Legends.
Janice Long said: "Liverpool has always played a huge role in music – not only in the UK but across the world.
"It has a wonderful history of great bands and artists who have made such an impact. I could go on and on but remember we have a great future too with the new wave of artists emerging. I am proud of my home city and how it continues to be exciting and innovative. Music is in our soul."
Ed Scott, Executive Producer of NOW 70, NOW 80s, & NOW 90s told RadioToday: "To have such an iconic presenter as Janice on board is a real coup for NOW 80s – she still sounds as good today as she did when she was a Radio 1 DJ in the 1980s!
"Her knowledge on the Merseyside music scene is second to none and is a huge addition to the channel. She joins our top team of NOW 80s presenters Pat Sharp, Simon Bates, Mark Goodier, and Carol Decker playing the finest music from the greatest decade."
NOW 80s launched on 27th December 2016, initially as a temporary pop-up rebrand of Now Music, and is available across most of the UK on Freeview channel 83, as well as Sky 371, and Virgin 346.