Redundancies at Global as Dick Stone departs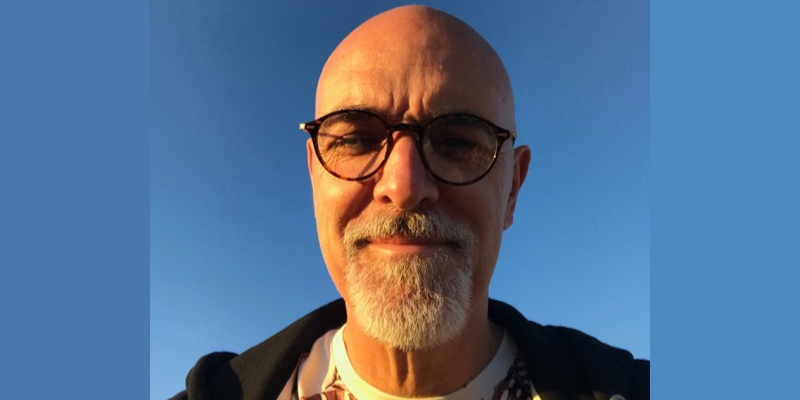 Long-serving Global executive Dick Stone is leaving the company this week after being made redundant.
Dick says the current coronavirus pandemic is responsible for his departure, in a post on social media.
He says: "After working here (and the companies and stations that became Global) for 33 and a half years- tomorrow is my last day and I'm being made redundant.
"I find it very sad that the pandemic both lead to this situation and also has meant that the goodbye can't be more intimate, personal and face to face."
Dick has worked in the radio industry in and around the Midlands since the late 80s, having started at Radio Trent in 1987.
He presented breakfast at RAM FM for over a decade before becoming Programme Controller at Trent FM.
He moved over to GCap Media when GWR merged with Capital, and was appointed Regional Programme Director in the Midlands area, central Anglia and parts of North Wales.
Under Global Dick has been Group Programme Director for Smooth Radio and Managing Editor for Capital East Midlands and more recently Regional Managing Editor, Midlands & West.
He added: "I have worked with some incredibly talented, committed and professional people over the years and proud to have added value to what they do, championed their successes and been a part of some truly amazing teams. One of the biggest rewards is the knowledge that I have helped a lot of people get into the industry that I love, nurtured and helped their career and developed their talent.
"If we have crossed paths through the years, I hope you remember our meeting with fondness, fairness and plenty of fun. I'm glad to have been a part of your success and carry on producing your best work (unless I end up across the road in which case please get worse)."
Dick says that he is up for his next challenge and available for offers.
RadioToday reported on upcoming widespread redundancies at Global two months ago due to the coronavirus, and more staff are also expected to be leaving soon.