Roger Phillips says goodbye at BBC Radio Merseyside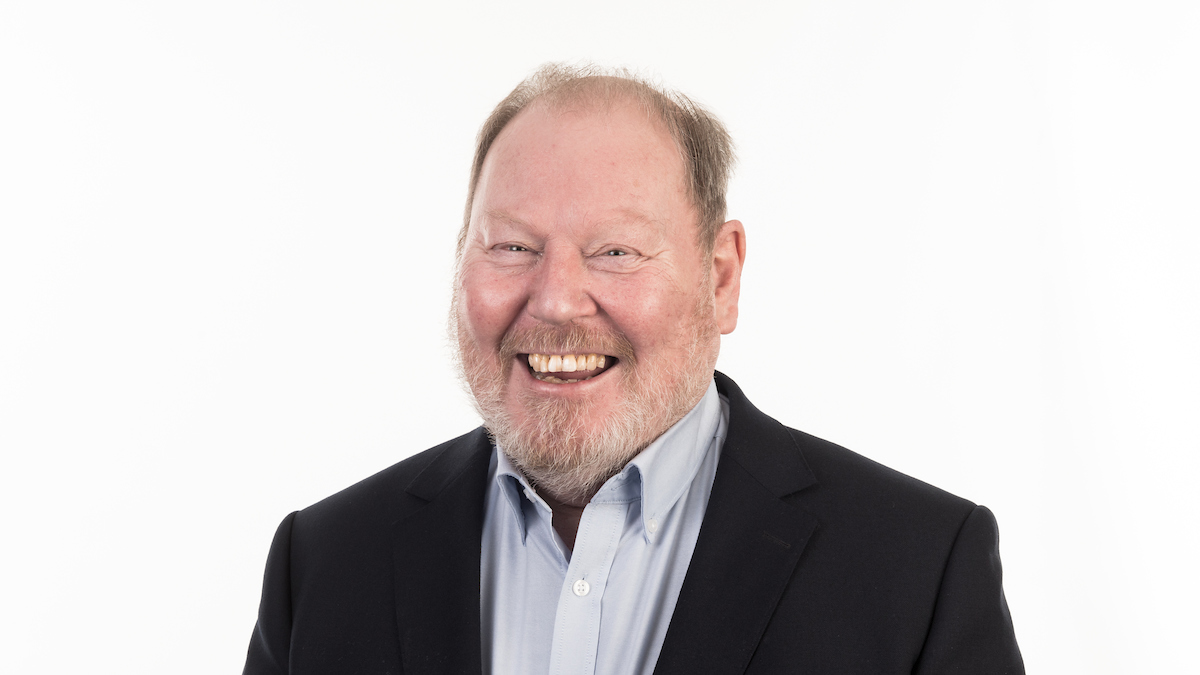 BBC Radio Merseyside presenter Roger Phillips has said an emotional goodbye to listeners of his daily phone-in show on the station.
Roger, who has been on-air in Liverpool since starting the show in the 1970s, announced his intention to leave back in June and said he will be back to host special one-off shows in the future.
Special guests, family members and regular listeners appeared on his last show on Friday, ahead of Roger's retirement after 42 years on-air.
Outgoing BBC Director general Lord Tony Hall commented on the news: "You are a legend, you have done an amazing job for the people of Liverpool, you've done an amazing job at BBC Radio Merseyside, over 42 years, you've been an absolute stunner, you're a legend."
BBC Radio Merseyside paid tribute saying: "Today our friend and colleague Roger Phillips says goodbye and retires after many years broadcasting on BBC Radio Merseyside…But he'll back from time to time. So thank you Rog, enjoy your days like so many enjoyed having you in their homes."
Andrew Bowman, editor of BBC Radio Merseyside said: "Roger has been at the heart of BBC Radio Merseyside for decades – he's been a wonderful presenter, journalist and ambassador for the Radio Station and the region that Roger is so passionate about.
"His decision to retire leaves a big hole – but hopefully he'll be around for a little bit longer so that we make sure we can give him a great send-off."
Pauline McAdam, assistant editor of BBC Radio Merseyside added: Our listeners have laughed along, cried and "gegged in" on Roger's conversations with Scousers for over a quarter of a century. He is the face and voice of some of the city's biggest moments of celebration or commemoration. We'll all miss him but know he's going to love his new adventures as a Grandad. Maybe this time he'll get a word in edgeways!