Scott Mills to cover the big show on BBC Radio 2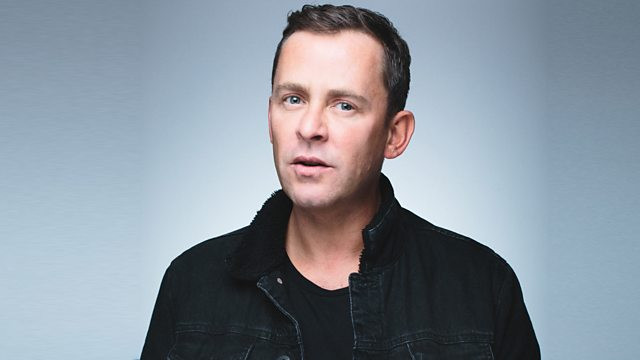 Scott Mills will be covering for Steve Wright on BBC Radio 2 when he takes a week off later this month.
Scott has been on the station in the past hosting specials, and has also covered Rylan and Claudia Winkleman but this will be his first stint covering weekday afternoons.
Steve's regular stand-in, Craig Charles is busy filming new ITV series, Don't Rock The Boat.
Jordan North will cover the BBC Radio 1 afternoon show while Scott sits-in for Steve Wright.