Sideman quits 1Xtra over BBC's use of racist word in news report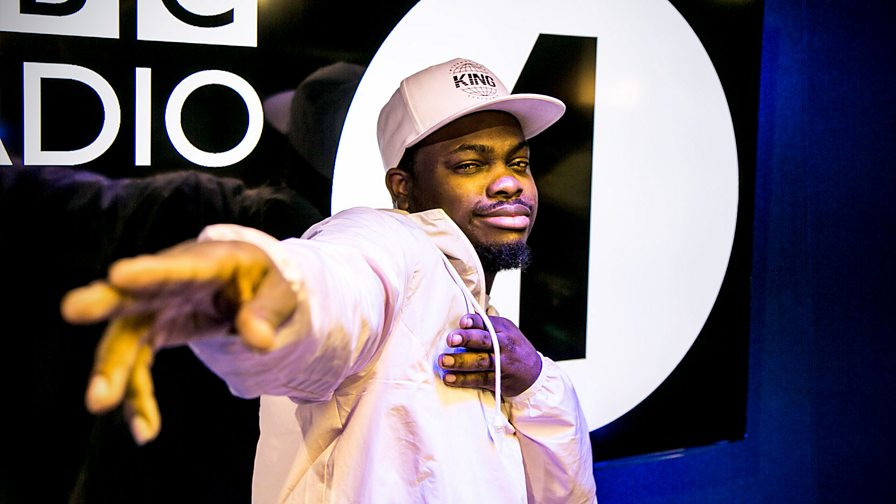 Sideman has left 1Xtra with immediate effect following the BBC using a racist slur in a news report.
The 1Xtra presenter announced his departure from the station on social media, saying it felt like "a slap in the face to our community".
It happened after the N-word was used in a report about a racially aggravated attack in Bristol, broadcast by Points West and the BBC News Channel.
In a video posted on Instagram, Sideman said: "This is an error in judgement where I can't just smile with you through the process and act like everything is okay.
"I'm happy working with organisations until we all get it right, but this feels like more than getting it wrong. The action and the defence of the action feels like a slap in the face to our community.
"With no apology I just don't feel comfortable being aligned with the organisation."
The BBC has received more than 18,600 complaints over the report, while Ofcom has received just under 400.
Although the BBC accepted the word would cause offence, it defended its use in the context of the report.
Sideman's decision has been praised on social media by many others in the industry. A spokesperson for BBC 1Xtra said: "Sideman is an incredibly talented DJ. Obviously we are disappointed that he has taken this decision.
"We absolutely wish him well for the future. The door is always open for future projects."