Terry Underhill to cover Breakfast in Swansea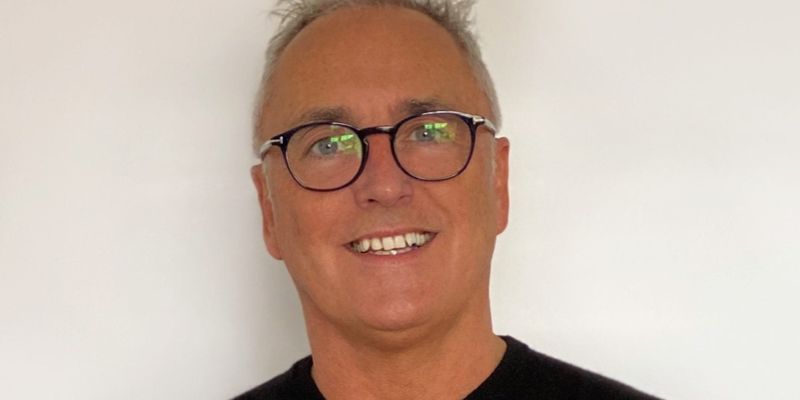 Greatest Hits Radio will launch in Wales with former Wireless Group Programme Director Terry Underhill hosting breakfast.
Terry is leaving his management role this week, having spent nine years as Group PD for the local Wireless stations before they were sold to Bauer.
He's set to cover the show whilst Kev Johns is away from the business to focus on a police investigation.
In a memo to staff, Bauer said: "Terry has played a huge role In the company over the last nine years, developing and leading the ILR programming strategy during this time, and being a vital part of the groups senior management team.
"In what has been a rapidly changing radio landscape, he's guided and adapted our strategy where necessary to maximise available audiences, attracted great on air talent and built a brilliant team of local programmers to achieve record success."
Terry previously hosted breakfast across South Wales on regional station Real Radio 20 years ago.
Terry also worked as a presenter at Liverpool's Radio City and MFM in Wrexham during the 80s, before a spell as Head of Programmes at Signal Radio then Group PD of the Marcher Radio Group in the 90s.
He joined GMG Radio at the launch of its first station in 2000 as Breakfast Presenter and Programme Director and then went on to do the same role at its sister station in Yorkshire. He was latterly the group's Head of Music until 2009.
Other presenters set to host programmes in the enlarged Greatest Hits Radio regions are expected to be announced by Bauer later this week.