Tributes paid to BBC Radio 1's Doreen Davies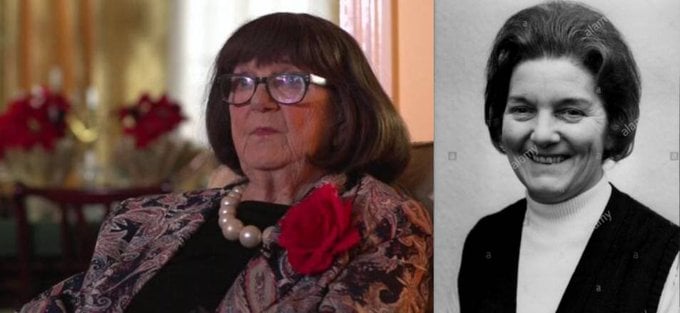 Former Head of Music and Executive Producer at BBC Radio 1 Doreen Davies has passed away.
Doreen was part of the station when it launched in 1967, after joining the BBC years earlier as a secretary.
She spent many years at the station and worked her way up to become Head of Music and daytime programmes.
Doreen was often described as first lady of Radio 1, and her late husband was Radio 2 Executive Derek Mills. Between them they made many important decisions on the output of both stations.
Doreen's former secretary Eileen Fitches shared this tribute with RadioToday: "Doreen Davies was a unique, remarkable lady. She joined the BBC as a young secretary, working on shows such as The Goons and Hancock's Half Hour and with comedy writers such as Ray Galton and Alan Simpson.
"Always with an eye to the future, she became a live music producer, producing sessions with the pop bands of the 60s. From there she progressed to producing the Jimmy Young Show and then joined the Radio 1 team when the station opened in 1967, where she eventually became Head of Radio 1.
"In an era when women struggled to climb the male-dominated ladder, she would always charm her bosses with the words 'I can do that…'.
"Doreen had a persuasive nature and could talk anyone into doing anything, she had a wicked sense of humour and her personality was boundless, always seeing the funny side of things. Respect for Doreen was enormous, she was loved and she will be sorely missed by everyone."
Tony Blackburn was produced by Doreen when he joined Radio 1 for Breakfast. He wrote a tribute on his Facebook page: "A lovely lady called Doreen Davis was my executive producer and she was very kind to me. We did lots of Radio One Roadshows together and she was great. Yesterday she passed away. I'm very sad."
Mike Read writes: "A sad day for radio with the news that Doreen Davies, former Head of Music at Radio One has passed away. Inspirational, rational, supportive, creative & fiercely loyal. I owe her so much."
Former Radio 1 Controller Johnny Beerling: "I was very sad to hear this morning that one of the stalwarts of Radio 1 in its great days, Doreen Davies, has sadly passed on. She was a wonderful lady with a wealth of knowledge about music and radio. She and her husband Derek were close friends of mine since the 1950s and she was greatly loved and appreciated by all who knew her."
Andy Peebles, a former colleague, adds: "So sad to hear of the passing of that great matriarch of Radio One, the wonderful Doreen Davies. She & Derek Chinnery took me for lunch in the summer of 1978 to offer me a job which would last for 13 years & we had some great times working together.
"In December 1980 alongside Bill Fowler & Paul Williams Doreen & I flew to New York little realising how our weekend in the Big Apple would pan out. So glad I found this photograph. Rest In Peace great lady & thank you. The photo (below) was taken by Paul Williams."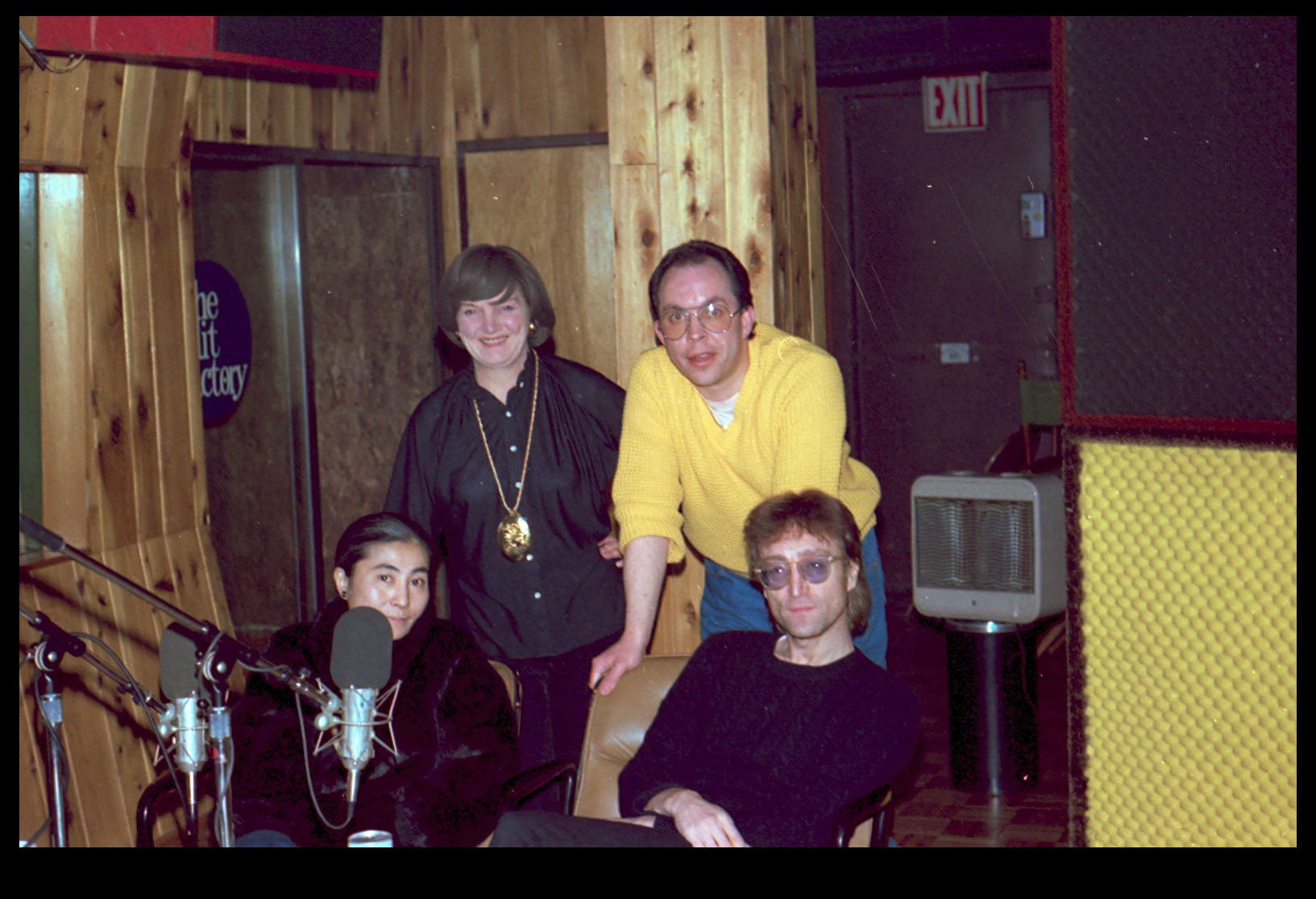 Tony Prince also posted a tribute online: "On behalf of the DJ industry we'd like to say thank you and farewell for one of the sweetest ladies and one of the most influential Exec Producers at BBC Radio 1. Doreen Davies championed many of the young DJs leading them to become household names.
"Her husband Derek Mills was with Radio 2, both were delightful people who became close friends to many of us. Here's Doreen at Bramley our home, striped blouse on the left, guests include Paul and Nicole Burnett, Alan James, Lisa nd Billy Fury and many more off camera."