UK radio agency expands to international markets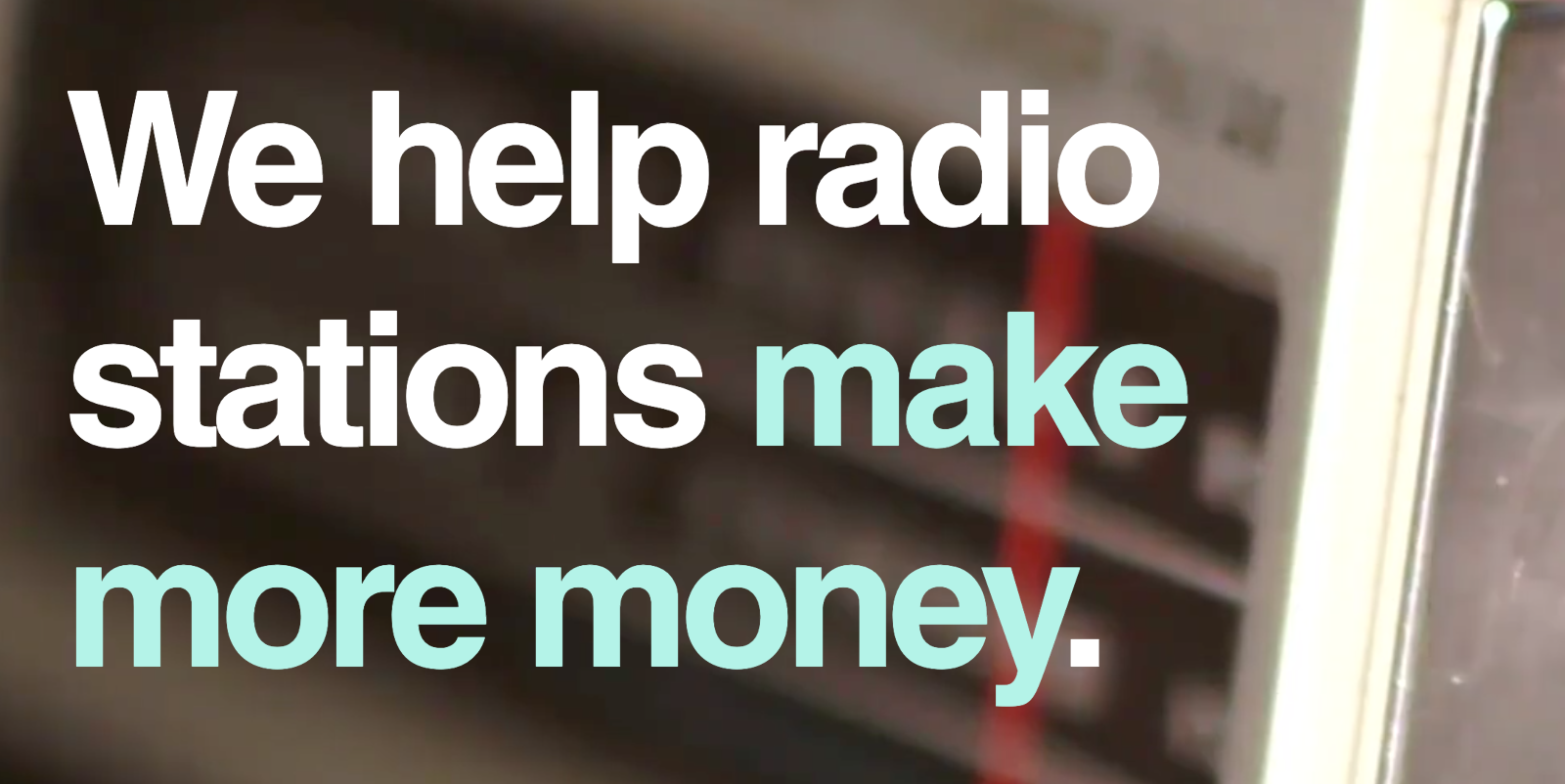 Radio sales agency Love Radio is expanding in more markets around the globe.
Love Radio delivers online revenues exclusively for the radio industry using content writing services on behalf of clients.
The company has been working with almost 100 local stations in the UK since March and is about to launch its service in Southern Africa and Australia.
Ben Tuffin, director of opportunities at the Hampshire-based agency says: "We're excited to announce a partnership with Media Beat in Southern Africa where we will deliver online revenues from digital clients across their growing portfolio of stations.
"We started as a way to increase revenues for community stations in the UK and it hasn't taken long for us to explore this as a global opportunity for our clients."
Love Radio is based at community station Andover Radio and offers services from a sales and management team that have experience of the operation of small-scale radio stations.
Radio specialist Charita van der Berg from Media Beat says: "I am thrilled that we can bring this unique service to Southern Africa. Media Beat was interested in finding alternative revenue streams for community radio stations and with this partnership we can create those opportunities for clients."
Media Beat is a specialised agency that was born out of a sincere passion for community radio. With extensive experience in radio, they are divergent in their thinking, while making sure their clients get the best possible service and the most out of their investment.
An Adelaide office covering Australia and New Zealand is likely to open later this year. The Australasian operation is planned to work on behalf of around 400 stations.
Radio stations in the UK interested in finding out more about Love Radio's digital revenue solution can visit loveradio.co, while stations in Southern Africa should can Media Beat at mediabeat.co.za.