Voice Tracker of the Year Award returns for 2020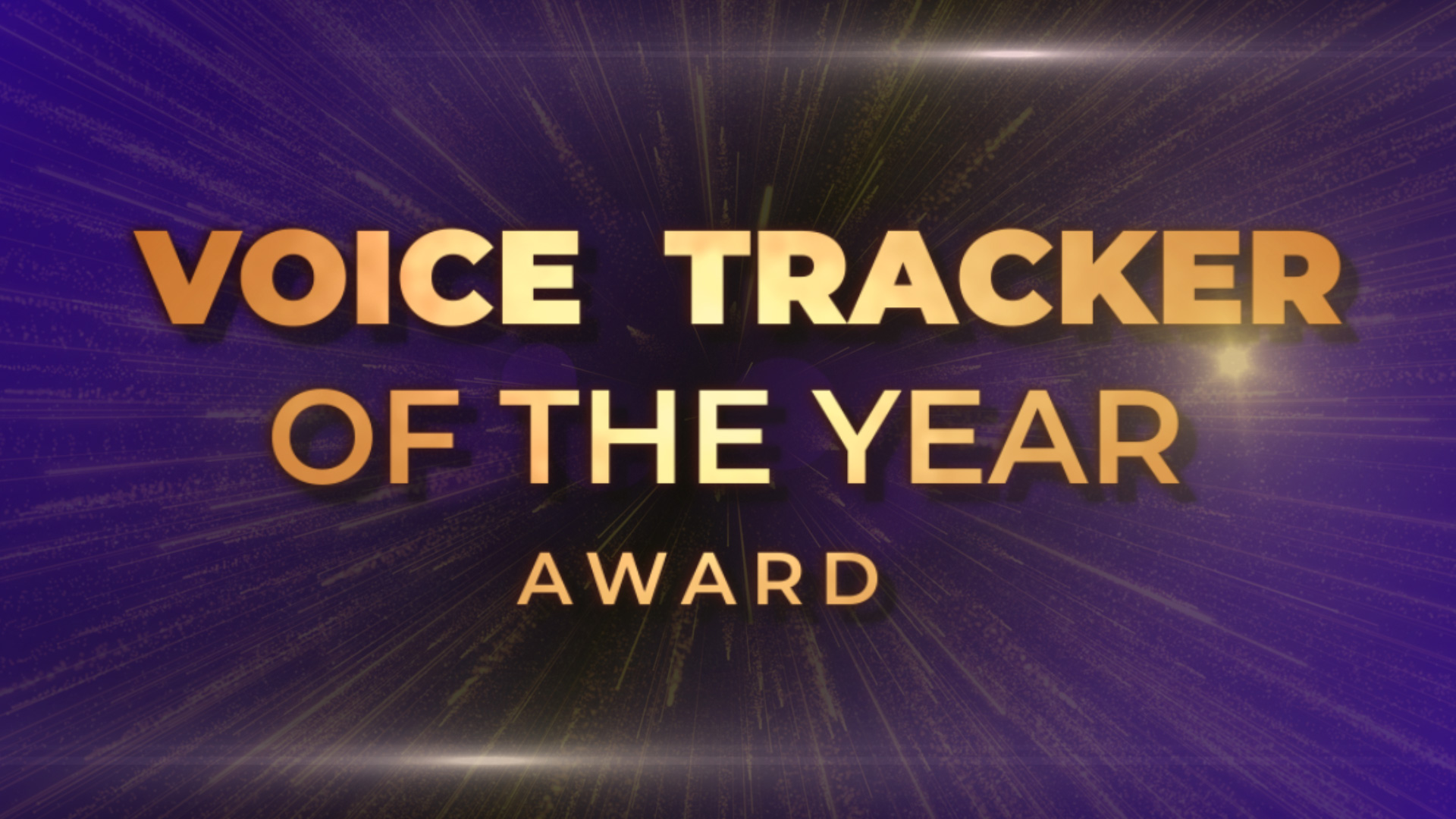 The Voice Tracker of the Year award is back for 2020 with a prize of $500 up for grabs.
Radio Consultant and Author David Lloyd is presiding over this year's entries. He said "There's now a new key skill in radio: mastering voice tracking. There's doing it – and there's doing it well. Those who proudly boast about not being able to VT shows puzzle me.
"Let's instead admire and respect those who excel."
Last year's winner, Canada-based Melanie Martin from stations including 101.1 Big FM in Ontario, is delighted to be on the judging panel for the 2020 award."Winning this award last year meant the world to me, especially given I had completely shifted focus in my career towards Voice Tracking!," Melanie said.
RCS is once again supporting the award and their UK Managing Director Jon Earley said: "In what has been the busiest year yet for Zetta2GO, I can't wait to see what people have achieved using remote setups."
Entries are open now and you do not need to be a member of Voicetracker Hub to take part. You can enter for free via voicetrackerhub.com/award until the end of September.