Arqiva offers small-scale DAB planning service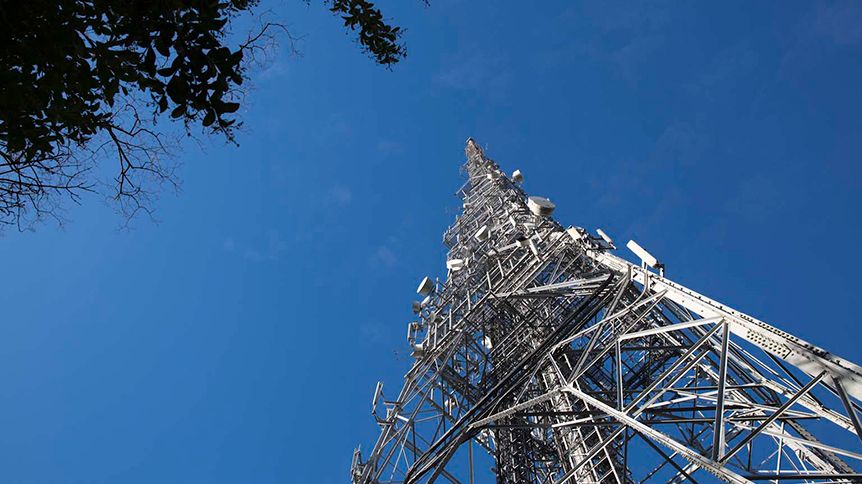 Arqiva has launched a small-scale DAB spectrum planning service for anyone applying for a small-scale DAB multiplex.
The transmission company says the service will support potential small-scale DAB licensees in their applications for a licence.
Help can be offered with regards to desktop analysis, transmission plans and supporting documentation required to submit a winning application.
Arqiva is also able to offer an evaluation and formal response service for existing broadcast operators to fulfil their obligations as incumbent licensees, within the timelines stipulated by Ofcom.
Richard Johnston, Head of Radio at Arqiva, said: "We recognise the potentially daunting task of applying for DAB licences for small-scale DAB operators. Thanks to Arqiva's heritage in spectrum planning and licence application, we can offer a supportive service to new entrants considering a licence application.
"For existing broadcasters, now faced with small-scale DAB licensee responses, our offering can assist with their Ofcom obligations. We want to give both our existing customers and new applicants the peace of mind that Arqiva will manage the complexities of spectrum analysis so they don't have to."
Those looking to apply for a small-scale DAB licence can enquire about the Arqiva service here.