Bauer invests in podcasting with new Podplay platform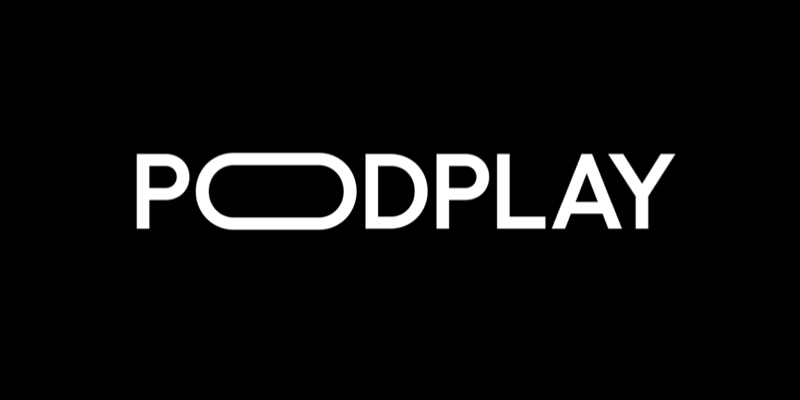 Bauer Media Audio has created a new platform to create and publish podcasts.
The launch of PodPlay comes ahead of International Podcast Day on the 30th of September, as Bauer says it has seen a big rise in demand for its in house podcasts during the pandemic.
The new platform includes Podplay Studio for creators to enable the publishing, distribution, listening and monetisation of content.
It will offer exclusive, free content to signed-in users including exclusive episodes of podcasts. Non-exclusive podcasts will also continue to be available on all other podcast players.
It also carries podcasts by rival broadcasters including Global and UK community radio stations.
Commenting on the launch, Mattias Björkman, Head of Podcast Business, Bauer Media Audio said: "Podplay is a significant investment in the development of the distribution and listening platforms available within the audio on demand market.
"Podcast listening has grown by almost 20% over the last two years across the Nordics, and this launch will enable growth in Bauer Media Audio's audiences through a combination of original content and partnerships.
"This will not only extend our reach but offers complementary opportunities for advertisers alongside our leading radio business of 26 million daily listeners across Europe."
Richard Dawkins, COO Bauer Media Audio, "This launch will add further reach to our digital audio advertising offering which offers premium, engaged audio audiences at scale, in a transparent and brand safe environment which are now offered via programmatic audio across connected radio and podcasts".