Bauer Media puts Serendipity in its radio apps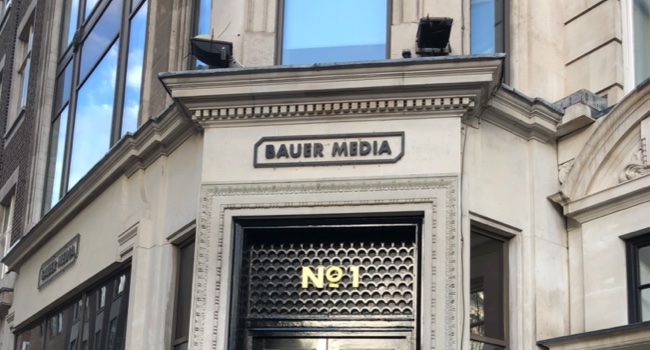 Listeners using Bauer Media's radio apps will hear better personalisation in the future thanks to new software.
Serendipity, a product from Covatic, is now integrated into a number of key apps such as KISS, Absolute Radio and Magic.
Working closely with the Product, Insights and Content teams, Bauer have gained user insights and contextual data. Covatic can show the trends across their user base and enable personalisation at scale but all in private way.
"We are delighted to have been working with the Bauer team as they embark on their personalisation journey. Engaging with individuals is a continual challenge against the multitude of media outlets and Covatic aim to help companies such as Bauer to focus their content and messaging more effectively," said Nick Pinks, CEO and Co-Founder of Covatic.
Shana Hills, Chief Operating Officer (Digital), Audio at Bauer Media said: "Working with Covatic has helped us bring real insight to develop radio and audio products, and data is key to informing our content and commercial strategies in the future. We're excited to see the potential of this new technology over the coming months."