Bauer seeks permission to move Northallerton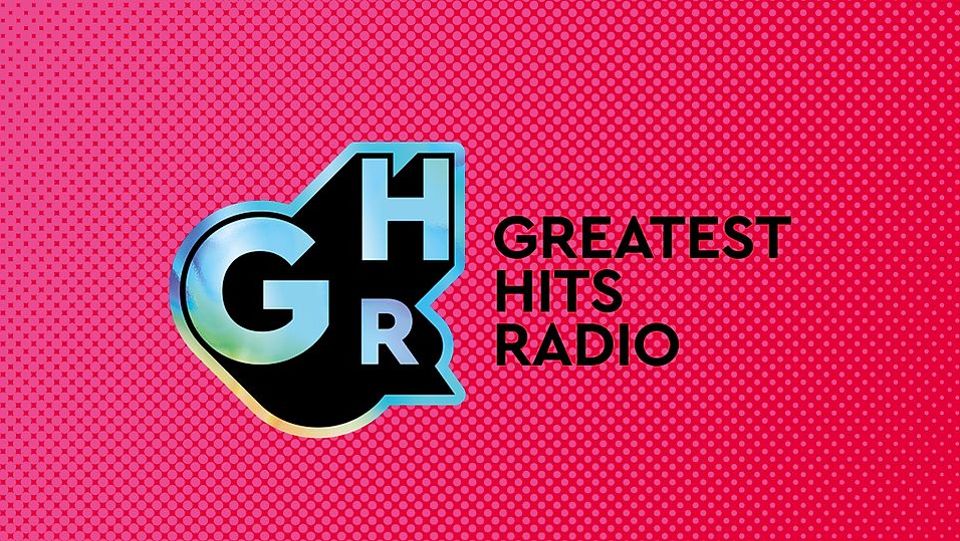 Bauer is asking Ofcom for permission to create its own Approved Areas to move Northallerton and Shaftesbury.
If approved, a new area named Yorkshire & Lincolnshire (Bauer) would enable Bauer to move the Northallerton licence out of the North East Approved Area, where it currently sits.
Ofcom published a document two years ago showing a map with Northallerton in the Yorkshire and Lincolnshire region, although a table later in the same document put Northallerton within the North East region.
Bauer is already operating the Northallerton licence as part of its Yorkshire and Lincolnshire region, broadcasting the regional Drive show from Leeds. This means it is currently breaking its own Format.
Ofcom said today: "We acknowledge that the map Ofcom published in Annex A2 of our October 2018 Statement on 'Localness on commercial radio' to illustrate the new approved areas (and reproduced by Bauer in its submission) was inaccurate in that it erroneously shows the Northallerton licence as sitting within the Yorkshire & Lincolnshire approved area.
"The list of Approved Areas by licence at Annex 4 of that document confirms that the Northallerton licence was in fact allocated to the North East of England approved area. We apologise for any confusion this error may have caused."
Ofcom says it is minded to approve the change but is asking for feedback to be submitted by 5pm on 23 October 2020.
Bauer has also today asked to move the Shaftesbury local FM licence from the existing 'South West England (Bauer)' approved area into the 'South of England (Bauer)' approved area.
This would result in a new approved area for each of 24 FM local radio licences owned by Bauer in the south and west of England.
Bauer told Ofcom that moving the Shaftesbury licence into the South of England (Bauer) approved area would link it with other stations owned by Bauer in the county of Dorset which are likely to have common listener affinities.