BBC Radio 1 Chart Show with Scott Mills gets rebranded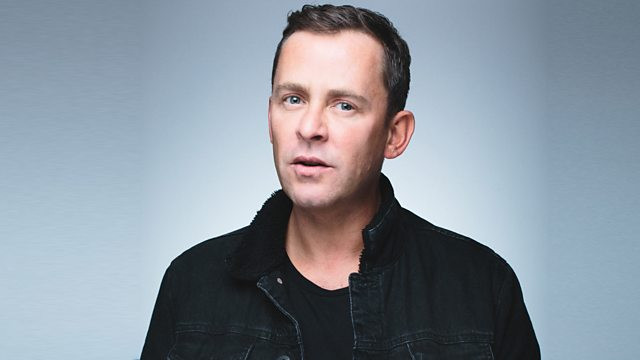 The BBC Radio 1 Chart Show with Scott Mills has been rebranded by the team at Imaging Blueprint.
The package, created during lockdown, includes a new logo, main theme, ramps, donuts and genre beds.
Imaging Blueprint Music Director, Small Paul, told RadioToday: "The challenge was finding the right vibe and logo to compliment it. The theme had to have momentum and a positive pace whilst incorporating the sound of 'now'.
"You can hear the main theme subtly sing 'the official chart' throughout the piece. Once you notice that, it's very catchy!''
Adam Burgess Imaging Blueprint Director added: "We asked ourselves; what is a chart show? Well, it's analytical. It's numbers based. Within various parts of the package we utilised data samples and a Shepard tone to try and reflect this character.
"Anyone who's seen the movies 'Dunkirk' or 'The Dark Knight' will know how effective a Shepard tone can be in creating the illusion of continuously building tension and suspense."