BBC Radio 4 pays tribute to Nicholas Parsons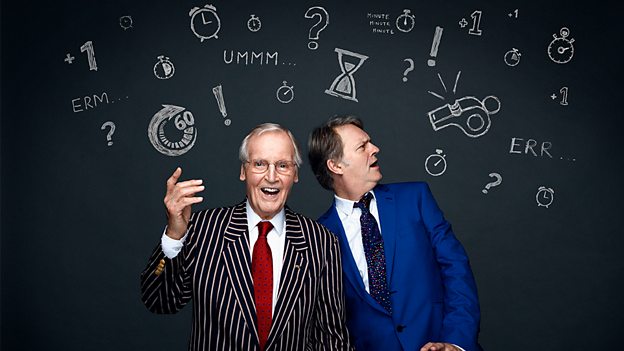 BBC Radio 4 is to pay tribute to Nicholas Parsons CBE with an evening of programmes to mark what would have been his 97th birthday.
A new documentary and specially chosen highlights from the archive covering Nicholas' career will let listeners learn more about his life, on Saturday 10 October.
Actor and comedian Paul Merton – who appeared alongside Nicholas on panel show Just a Minute for over 30 years – joins Clive Anderson on Loose Ends at 6.15pm to introduce the evening ahead.
Nicholas' widow Annie Parsons, speaking on behalf of his family, said: "Nicholas loved the BBC and he would consider this evening an unbelievable honour and be immensely flattered."
Radio 4's Commissioning Editor for Comedy, Sioned Wiliam adds: "There is so much love and respect amongst us all at Radio 4 and our listeners for Nicholas, we miss him so much. He leaves behind one of the finest comedy and broadcasting legacies spanning over 50 years. We're delighted to be able to remember him through a selection of that brilliance on this evening."
See details of the evening of programmes here.