BBC Radio and Education moves to new division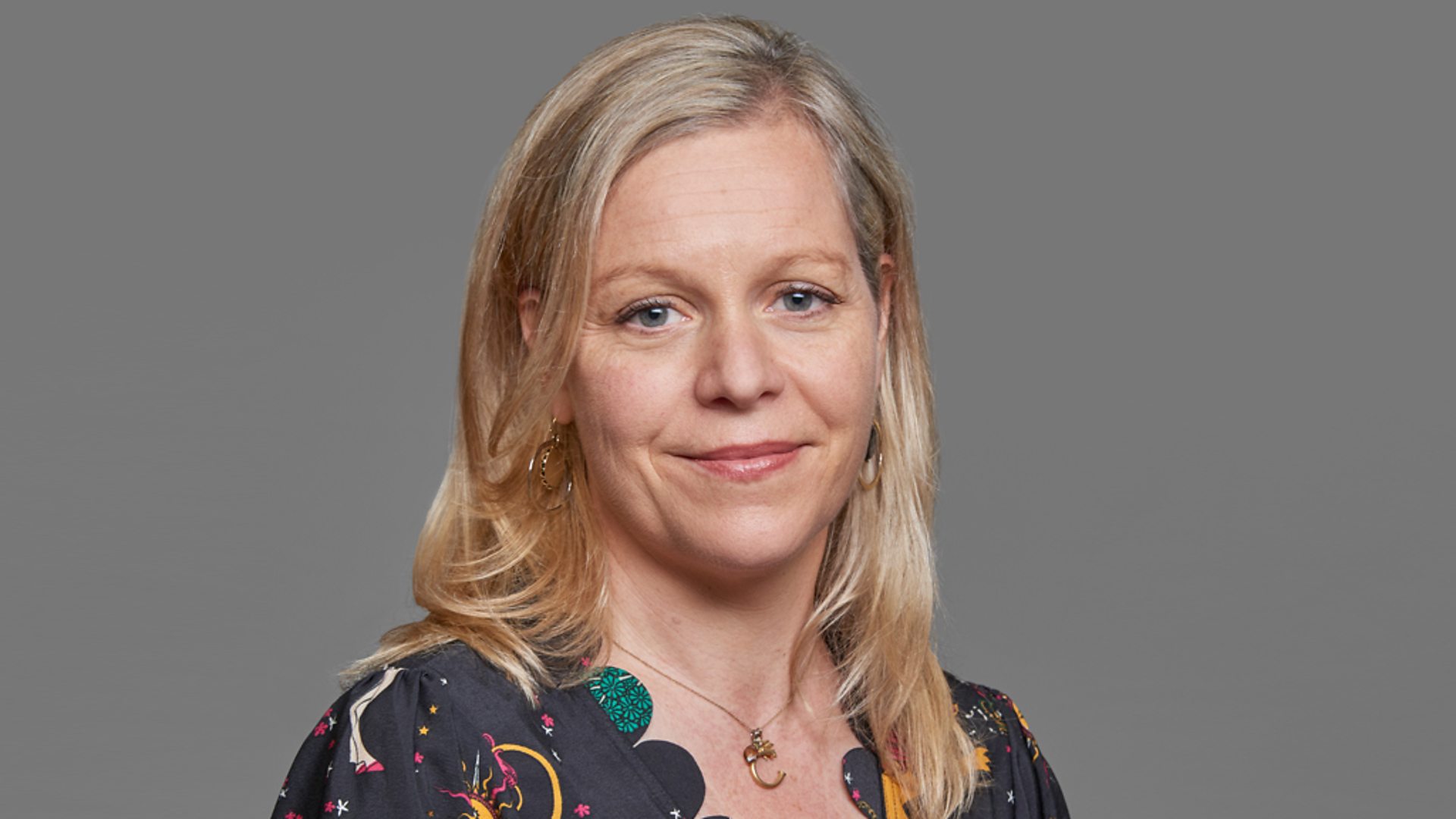 The BBC Radio and Education division is moving to a new single Content division headed by the BBC's new Chief Content Officer Charlotte Moore.
As Chief Content Officer, Charlotte will be the senior leader for BBC content and audiences across all genres and platforms, with the exception of News and Nations and Regions.
Charlotte will be responsible for television commissioning for all BBC network TV channels and BBC iPlayer, radio commissioning and production for all ten national radio networks and BBC Sounds, and multi-platform commissioning and production for all children's and education content BBC Proms and Orchestras.
She joined the BBC in 2006 as Commissioning Executive for Documentaries. Prior to joining the BBC, Charlotte was Director of Contemporary Factual at IWC Media.
Charlotte has been Controller of BBC One since June 2013.
New BBC Director General Tim Davie announced Charlotte's new role as part of a management restructure across the BBC. This includes BBC Director of Nations and Regions Ken MacQuarrie leaving the corporation next year.
He said: "We are moving to a smaller, more focused Executive Committee, which will reduce in size from 17 to 11 members. The new audience and editorially-led executive team will deliver faster, collective decision-making and a simpler, unified organisation. Divisions will now look at their management structure to make it as simple as possible, mirroring the changes made at the Executive.
"We are creating a single Content division, by bringing together the current divisions of Content and Radio and Education. This division will be responsible for all network video and audio content. Charlotte Moore has been appointed as Chief Content Officer to lead this new division. Charlotte has also been appointed as one of the executive members on the BBC Board. Radio and Education will report through to Charlotte."
The Executive Committee will be made up of 11 directors:
Director-General: Tim Davie
Chief Content Officer: Charlotte Moore
Director, News and Current Affairs: Fran Unsworth
Chief Customer Officer: Kerris Bright
Group Managing Director: Bob Shennan
Director, Nations & Regions: Ken MacQuarrie
Group Director, Strategy and Performance: Gautam Rangarajan
Chief Operating Officer: Glyn Isherwood (interim)
CEO, BBC Studios: Tom Fussell (interim)
Group Director, Corporate Affairs Vacant Director, Creative Diversity: June Sarpong
There will be no change to News and Current Affairs, which will continue to be led by Fran Unsworth; she will also continue as one of the four executive members of the BBC Board.
Tim added: "Nations and Regions will continue as a single division, responsible for regional and national content across all four Nations of the United Kingdom. Ken MacQuarrie will step down as the Director, Nations and Regions and a member of the BBC Board on 1 January and we will re-shape the director role. One of the four existing Nations directors will then become the new Director, Nations, alongside their existing job.
"Bob Shennan will continue to lead the Managing Director Group, with responsibility for transforming our organisation's culture through People, Talent and Change – leading HR, Creative Diversity and our Centenary plans. BBC Workplace will also move to form part of the Managing Director's team. June Sarpong continues in her role as Director, Creative Diversity reporting to Bob. She will also join the Executive Committee."
In his introductory speech as BBC Director-General, Tim also mentioned DAB broadcasting. He said: "We will not propose to take any further DAB or traditional TV channel capacity for our services. If we want to launch a new offer, and we will consider our options, it would need to use the current space. And, as we move further towards an online world we will not hesitate to close channels if they do not offer value to our audiences."