Be part of the first Radio and Audio Study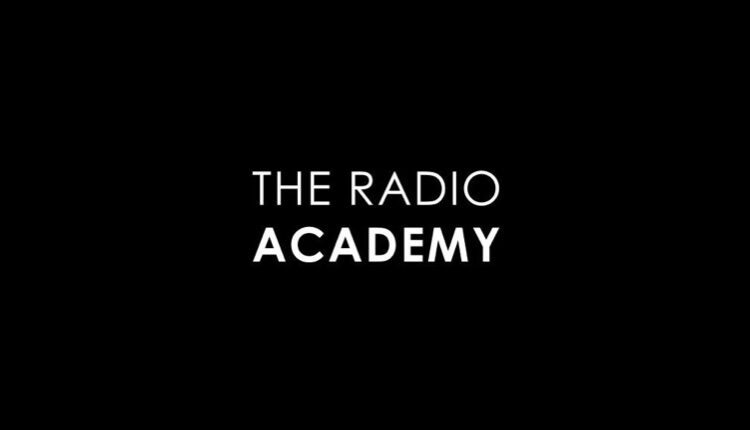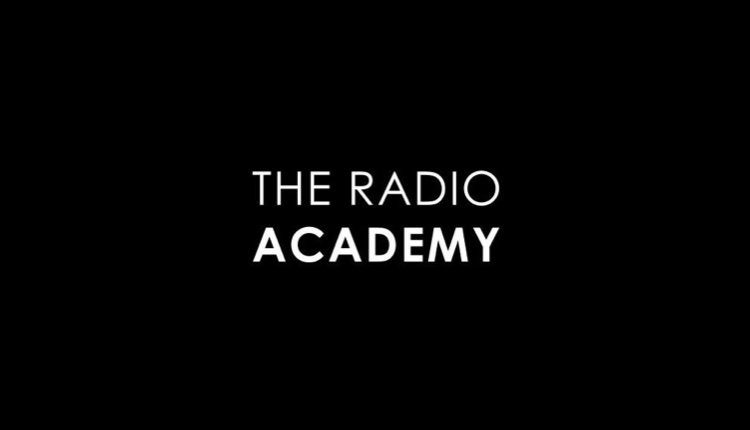 The Radio Academy has launched The Radio and Audio Study – the first ever in-depth survey targeting everyone working in, or aspiring to be part of, the UK's radio and audio industry.
The findings, which will be revealed in November at this year's virtual Radio Festival, aim to show the current makeup of the industry, highlight opportunities for the sector, and offer insight on how we might create a more diverse, vibrant and successful future.
Radio Academy CEO John Dash commented: "The Radio and Audio Study will hold a mirror up to our sector allowing us to really see who's working in our industry and what they're looking for from The Radio Academy, their careers and their employees.
"The idea of the study came out of our Diversity and Inclusion work but I know it will have far reaching benefits in how the Academy can support and serve our members."
The Radio Academy is encouraging anyone working in, or aspiring to be part of, the UK radio and audio industry to complete the short survey as well as share it with colleagues and friends.
The deadline to complete the survey is Friday October 23rd at 6pm.
John added: "I'd like to thank Deanna Hallet and Matt Deegan for their help in delivering the research project which will hopefully become a valuable reference point in helping shape future activities."