Carpark Catchphrase returns with Roy Walker at Radio X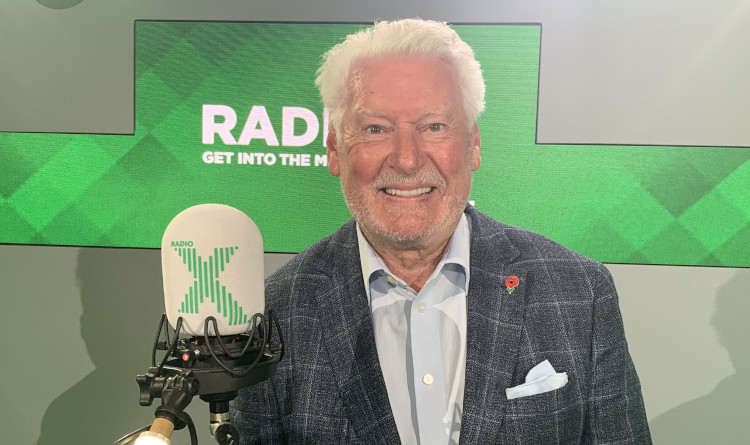 Chris Moyles has brought back a radio feature once popular during his days on BBC Radio 1 Breakfast.
Carpark Catchphrase returns for one week only featuring pre-recorded clips from former Catchphrase host Roy Walker and two listeners in their cars.
#RoyIsBack was trending on Twitter used by listeners who remembered the competition from eight years and one day ago when it was last broadcast.
Chris Moyles told RadioToday: "What a reaction from everybody on the texts about Roy Walker and Car Park Catchphrase. It was just lovely. It was just lovely to have him back, wasn't it? I feel as though we've just lifted the mood of the nation on a Monday!"
Announcing the popular feature return last week, Chris described it as the "Orville the Duck to my Keith Harris", and said "it's such a weird thing that Roy Walker is such a huge part of my professional life."
Who would like another appearance from Roy Walker?!

Car Park Catchphrase returns this morning!#royisback #CarParkCatchphrase pic.twitter.com/VeaWnleETo

— Radio X (@RadioX) September 15, 2020