Colourful Radio returns to DAB across London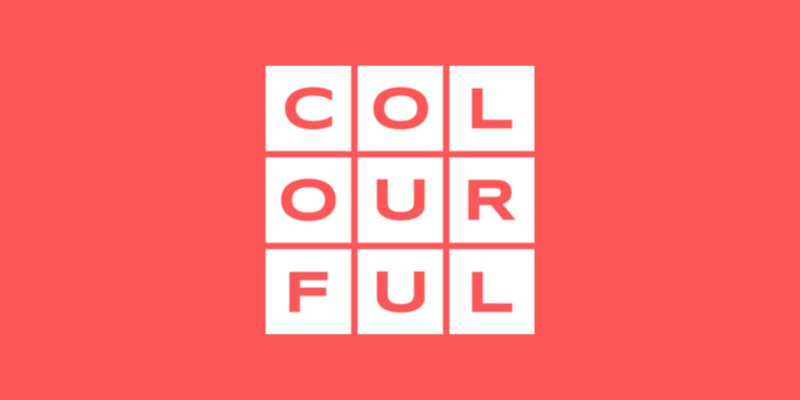 Colourful Radio has returned to DAB digital radio across London via the London 3 multiplex.
Founder Kofi Kusitor believes that this is a significant time in the African/Caribbean community to build wholly black-owned, operated and targeted public debate.
The station is on DAB in Manchester and Birmingham and was last on DAB in London in 2014.
Kusitor told RadioToday: "For over 18 years, Colourful has taken a unique approach to celebrating the culture, music and entrepreneurialism of the African diaspora and the need has never been greater. We are delighted that our friends at Global are facilitating this chapter in Colourful's journey.
Launching on DAB in time for Carnival Monday was no accident. Culturally diverse London benefits significantly from the Notting Hill Carnival. Colourful has always been 'For the Culture' and we dedicating the day to non-stop Carnival Vibes."
Colourful Radio launched 15 years ago as an online station and has also been available via the Sky EPG.