Eamonn Holmes to cover Nolan Show on BBC Radio Ulster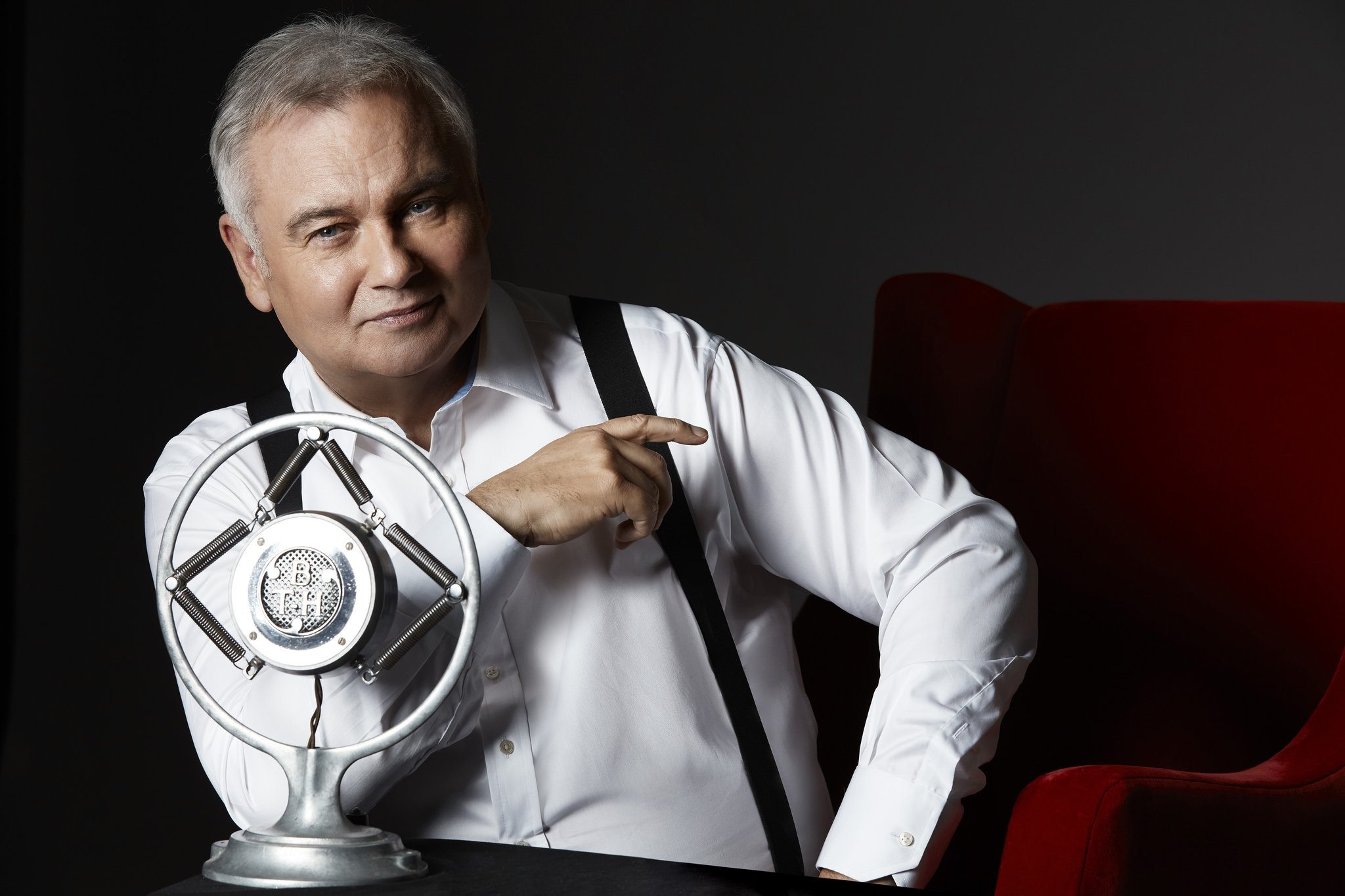 Eamonn Holmes is hosting BBC Radio Ulster's Nolan Show next week and says he'll try to do it the same… only differently.
Stephen Nolan is taking time off from his daily morning show, so Holmes will be covering while he takes a break.
Making the announcement in a tweet, Nolan said: "The Nolan Show is honoured that one of the UK's top newsmen Eamonn Holmes will be hosting the Nolan Show next week.
"I've admired Eamonn since I was a boy and we are so excited to have him.
"Get the News, Make the News with Eamonn Holmes on Nolan at 9."
Replying to his friend, Eamonn thanked him and said: "I'll try to do it the same…. only differently.
"I hope your audience are welcoming. I want to listen, heal and not divide.
"For listeners and you to know that The Biggest Show in The Country is in good hands and that I am one of them, there to listen."
Fans of the This Morning star were quick to wish Eamonn good luck on social media, saying they would tune in.
One person asked if he was coming home or would he be working remotely?
He confirmed that he will be travelling to Belfast hosting the show from Broadcasting House.
Although best-known for his TV work, Eamonn is no stranger to presenting on radio, most recently hosting his own show on talkRADIO. He spent six years presenting The Eamonn Holmes Show on BBC Radio 5 Live, was a regular on London's Magic and in the late 80s was with Downtown Radio in Northern Ireland.
Eamonn Holmes covers for Stephen Nolan on BBC Radio Ulster 9am – 10.30am, next week (Monday 7 – Friday 11 September).
Thank you my friend.
I'll try to do it the same…. only differently
I hope your audience are welcoming. I want to listen , heal and not divide.
For listeners and you to know that The Biggest Show in The Country is in good hands and that I am one of them, there to listen. https://t.co/9zgAaYQIaa

— Eamonn Holmes (@EamonnHolmes) September 1, 2020