Five day virtual event planned for Radio Academy Festival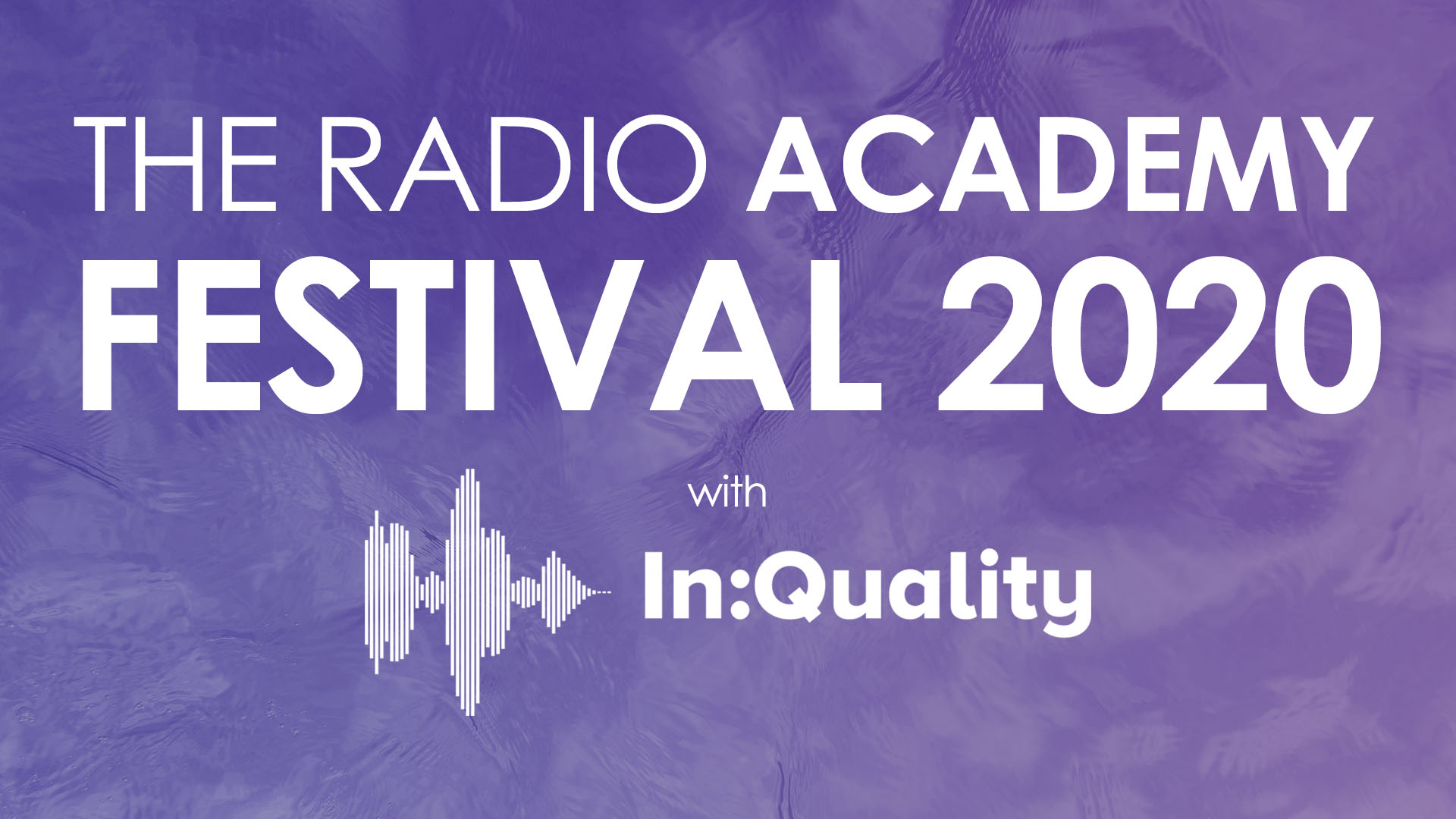 The Radio Academy Festival will be a five day online event this year with Nile Rodgers, Lorna Clarke and Jordan & Perri confirmed as some of the first guests.
It's happening from November 9th to 13th each afternoon in venues across the UK, with a mixture of presentations, interviews and panels.
Jordan and Perri told The Radio Academy: "Since launching the new KISS Breakfast Show earlier this Summer we have been on such an incredible journey, and the Festival is going to be such a sick opportunity for us to reflect on the last mad couple of months. We can't wait to fill everyone in!"
As well as lead sponsor In:Quality, The Radio Academy Festival will also be supported by RCS, PRS for Music, PPL and Radiocentre helping to keep ticket prices down, and 20% of all ticket revenues will go to support the Audio & Radio Emergency Fund.