Frank Skinner's podcast returns with Absolute Radio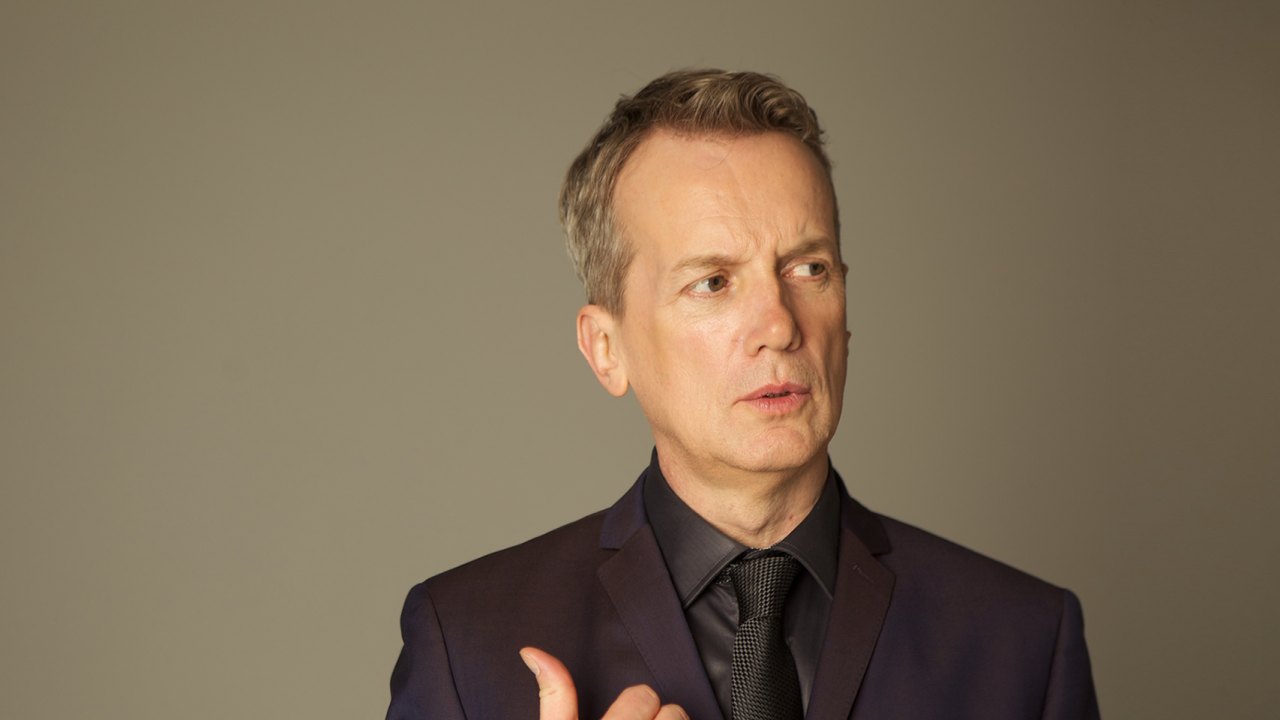 Absolute Radio is bringing back Frank Skinner's Poetry Podcast for a second series on Monday 28th September.
The series will see the presenter, comedian and writer dive into even more of his favourite contemporary and classic works.
Series two will hear Frank continue introducing, reading out and analysing poems from poets both past and present, including William Wordsworth, Alexander Pope, Rita Dove and Liz Berry.
Frank Skinner: "The second series is, once again, me talking about poetry I love. I really feel the need to share this stuff. If it wasn't for this podcast, I'd just be stopping people in the street and reading out loud to them – from at least one metre away, obviously.
"In this series, there is a real mix of poets: there's a one-hour special about an 18th Century poet, with loads of juicy historical context, but I also cover plenty of poets who are alive and well and still writing."